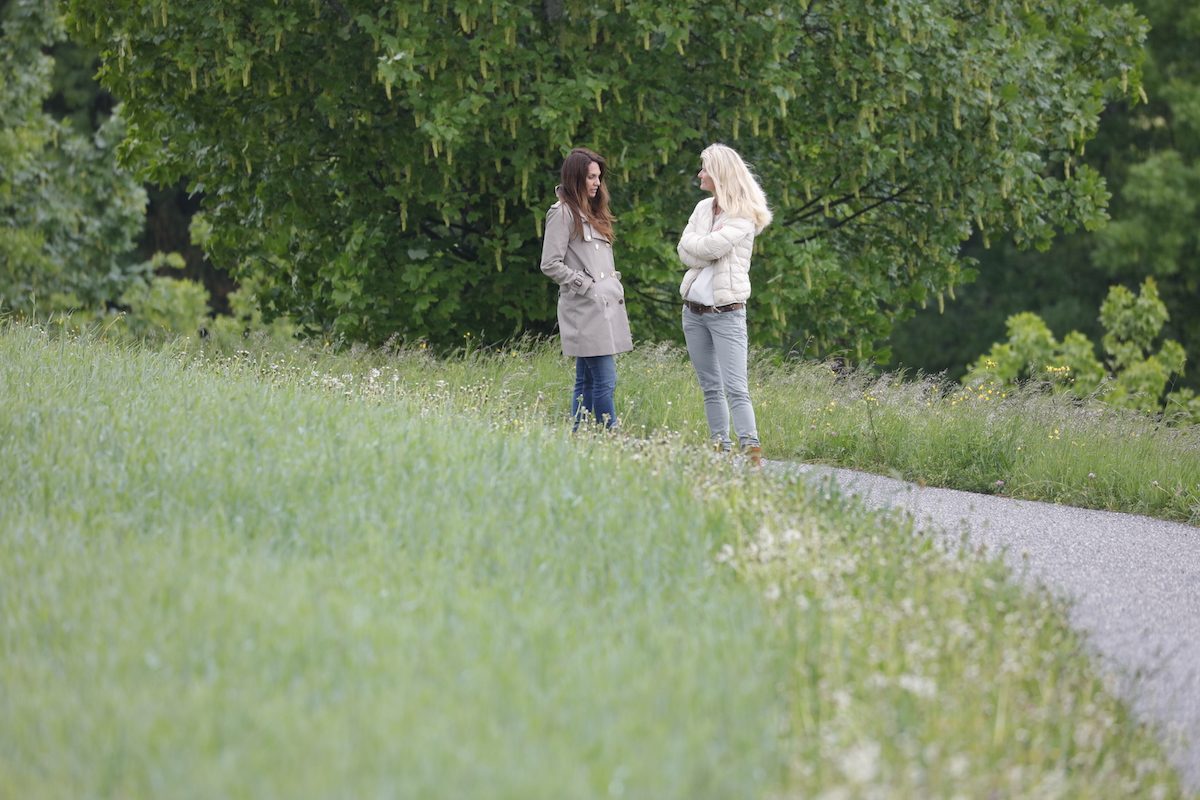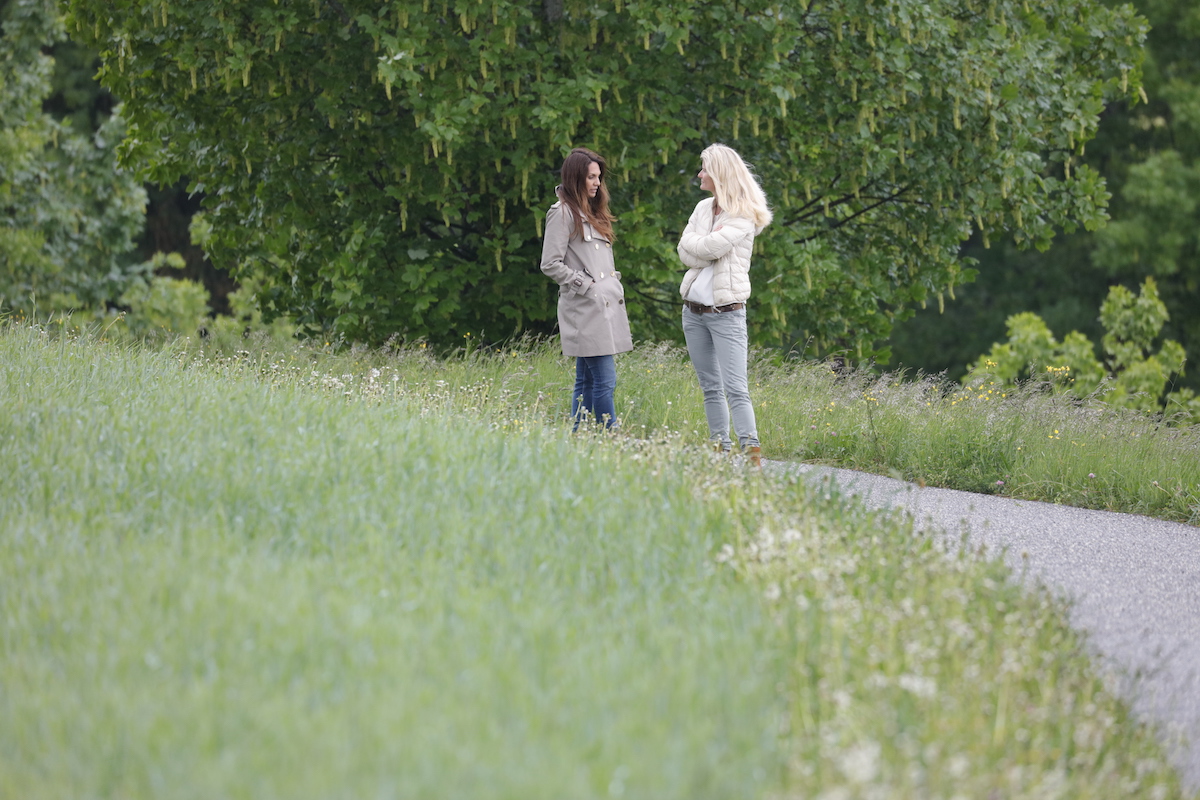 Diagnosis: Lifelong
Having a child who is seriously ill puts the parents in a state of constant alert – which often causes them to become ill themselves.
Cardiac arrhythmias or burnout symptoms are just two issues that can occur when you're on alert. 24/7.
Some seizures last over 20 minutes.
Renata Heusser Jungman has a 10-year-old son, Romeo, who suffers from Dravet syndrome, a form of severe epilepsy which is thought to be untreatable. In most cases, the first epileptic seizure affects babies who had been considered healthy in the first year of their lives.Some seizures last over 20 minutes.In the worst case, it is so bad that the child has to be hospitalized.
The disease sleeps inside the little one, ready to awaken at any time.
It's hard to imagine what the parents must be going through. Constantly on alert, always worried they might have to watch on helplessly as their own child involuntarily hurts themselves or worse. It's as disturbing as it sounds.
And it never stops. Dravet syndrome is a lifelong disease.
What happens when the parents reach the end of their tether?
Food engineer Renata raises her son Romeo with Dravet syndrome and his little brother Luca, is married to the boys' father and works part-time at ETH Zurich. She told us all about the complexities of everyday life with a sick child, and how tiring and stressful the disease is for the whole family. For them as parents, but also for siblings who always have to take a back seat.
Every step has been rehearsed for an emergency.
At the same time, many parents are reluctant to hand over their vulnerable, sick child to strangers, because after the many seizures they know exactly what to do, and every step has been rehearsed for an emergency.
The stress of being constantly on alert leads to inevitable consequences:Renata has cardiac arrhythmia and is constantly fatigued. Following the advice of a well-meaning doctor, she now takes a break once a year: "I mostly do just one thing: sleep!"
Romeo will never be able to live alone.
These short getaways from her draining everyday life help her recharge her batteries and Romeo is well cared for during her absence by both her husband and external helpers. But she can't help question:"What will happen when we're no longer around?"Romeo will never be able to live alone. His disease is incurable.
According to Renata , very little research is carried out because Dravet syndrome is so rare.She tries to change what she can, namely by spreading awareness of the disease and raising funds for medical research.
Read the full interview with Renata Heusser Jungman HERE.
Adjusting to being different.
Priska Ming has a son with Down syndrome. "But nevertheless his IQ is in the normal range", she explains.
During a grueling phase of "adjusting to being different" while her son went to a school for impaired children, he was desperately unhappy, not challenged, and his hair fell out in bunches. This led his parents to scrimp and save to be able to send him to a private school. Consequently, there was no longer enough money for long travels or big gifts – something the whole family, including the two healthy brothers, had to accept.
Intrafamily conflicts and financial bottlenecks.
When parents have to dedicate a disproportionate amount of time and money to bring up one child, it's inevitable that the siblings have to take a back seat.
Some may argue that offering better opportunities and a higher quality of life to a disabled boy is priceless, but an imbalance of attention and care (a situation familiar to all parents with more than one child) can lead to significant intrafamily conflicts and financial bottlenecks. That's why we decided to mention it here, without any value judgment, simply because it is a fact.
Everyday life is often an uphill struggle.
Eliah is 15 years old now and will soon have to decide what trade or profession he would like to train for. Whatever he decides, he'll probably be pushing his limits again — both personal and imposed on him by the rejection by others.
As unpleasant and sad as that is, it's still a success too: experts have confirmed that if Priska Ming had not campaigned so hard for her son, he probably wouldn't have been able to master his school education so well. After all, provided he's given the chance and finds a suitable workplace, he will have the skills to commence a vocational apprenticeship.
"He's like this because of you. Because you've never treated him any differently." That's a sentence Eliah's mother hears a lot, and it feels good. But it doesn't change the fact that everyday life is often an uphill struggle.
Read the interview with Priska Ming HERE.
Text: Anna Maier
Photos: Jessica Kassner (cover image), Claudia Herzog, Antonio Arcuti
Newsletter
Subscribe to our newsletter and you'll get notified every time a new article is online.