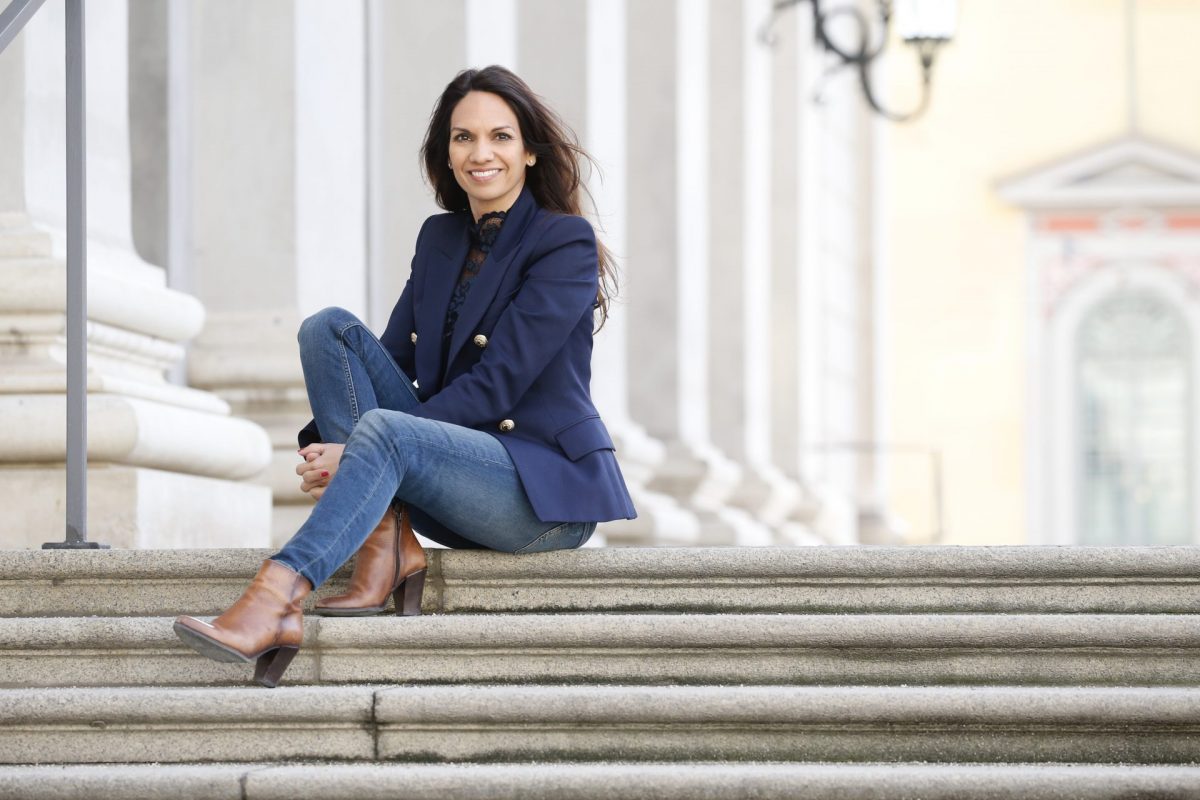 Do you trust your instinct, or scrutinize too much?
Dear Readers
Coming to you from Munich: our latest interviews with four exceptional no gloss people!
I'm proud to have interviewed such multi-faceted human beings. The four of them have lived through highs and lows and turned their rollercoaster rides into a source of strength. All of them are, or have been, in the public eye to some extent.
Let me take this opportunity to explain more about what I mean by this somewhat clumsy expression: no gloss people.
For me, no gloss people could just as well be featured in glossy magazines – they often are –
but wherever you encounter them, you'll hear the strong voice of people that
have extraordinary life stories
are inspirational in the way they lead their lives
go through and survive relatable experiences and don't make out to be superheroes, out of touch with us mere mortals
have opinions – which I don't necessarily share, nor are they necessarily public opinion
foster discussions
Personally, I'm very much of the opinion that we shouldn't just accept our differences, but that we should in fact support diversity by listening to different points of view. Sometimes we're just too entrenched in our own beliefs that we reject other opinions or criticisms outright, instead of perhaps adjusting our own position when a good line of reasoning leads us to see things from a different perspective.
We should be moving away from narrow-mindedness, agree?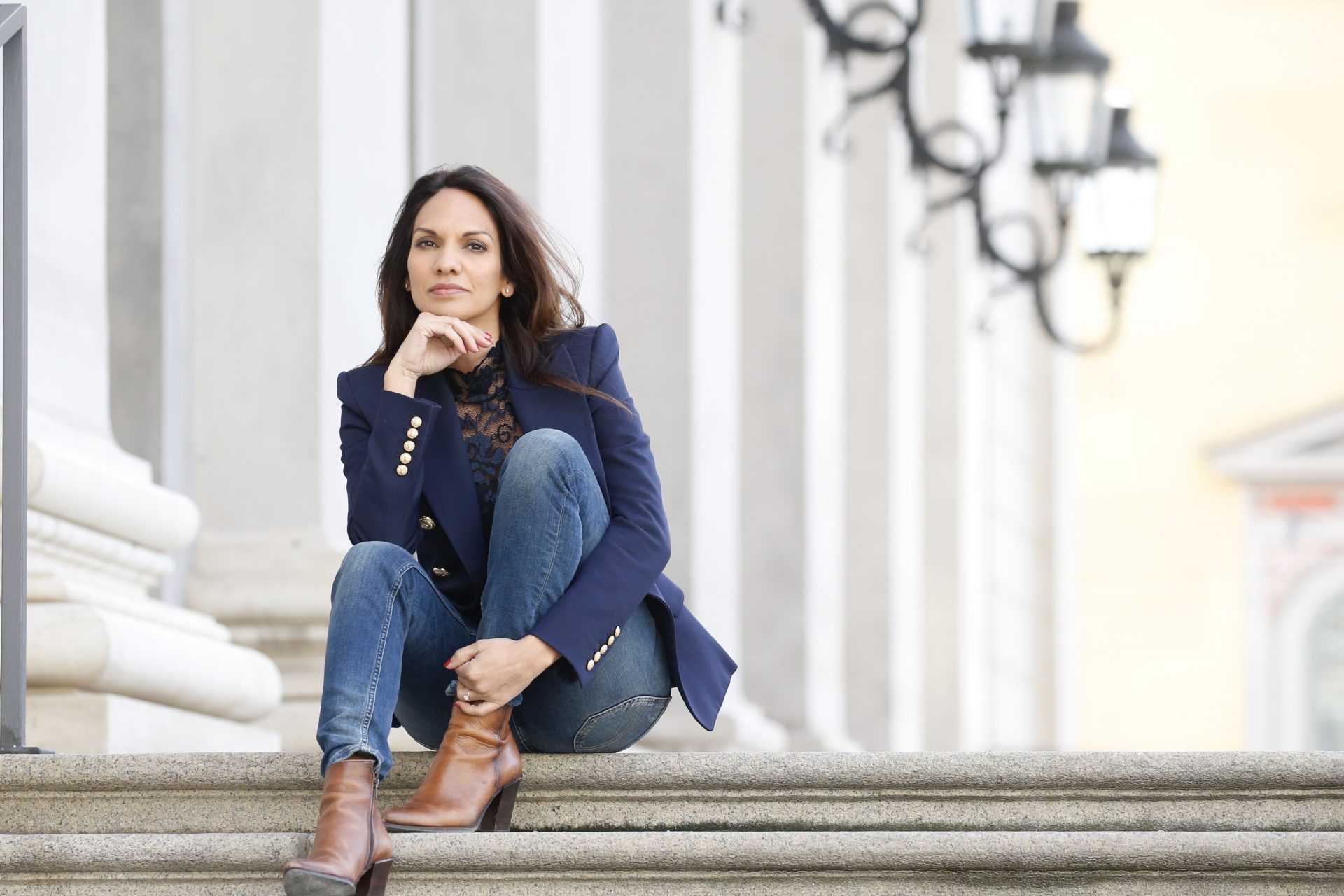 The four people that I've interviewed for April are all from Munich:
They're no strangers to turns in life, some drastic.
Nina Ruge was the familiar face of Leute heute, ZDF's TV show about people and society, until she stepped down to have more time for her private life and personal development. Today, she writes books about her own family history and the TV business from an honest and blunt perspective, while at the same time stirring up thoughts on life that we've all perhaps had. A contemplative person, she's a world apart from the glamorous image that still sticks to her.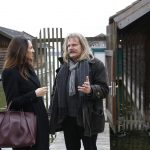 Leslie Mandoki fled from then-communist Hungary at the age of 22. He dreamed of freedom and found it in Germany, in the rest of the world, and above all, in his spirit. The man with the distinctive mustache has since made a name for himself as a producer for world-famous musicians. But also as a political networker. Just recently Hungary's contentious Prime Minister Viktor Orbán met with various German intellectuals in Mandoki's Starnberg Lake residence, all because he wanted to "understand the German spirit." Mandoki acted as a link between the two because he understands the dichotomy of the German and Hungarian sides.
During our conversation, Mandoki made a couple of statements that could be deemed politically incorrect. But if you read them carefully, you'll pick up on the unifying, rather than the dividing, undertones. It's best to see for yourself here.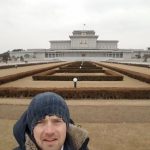 And then to Michael von Hassel, who at 40, still has a youthful freshness about him. After a short but successful career in banking, he pursued his passion that all of his illustrious, at least in Germany, ancestors shared: photography. His story seems unreal: his pieces sold so well that he was able to make a living from the very beginning. With his earnings he traveled around the world to places that many people avoid: Serbia, North Korea, the Caucasus. But fate caught up with him: the sudden death of his father was life-changing.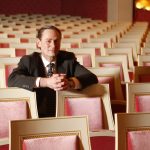 And of course, last but not least: Marko Kathol. He had an international career as a gifted tenor and dancer and was intent on dancing every stage, accompanied by the seductive by-products fame, glory, and applause. Until one day, he didn't want to get up anymore. Burnout. The disease, which some mock as the disease du jour, picks victims from every social class. Anyone that is currently going through it or has personally experienced symptoms of it, knows how this depressive fatigue can knock you off course. Read how he started a new career at the age of 48.
I'm often asked how I choose people to feature on my digital magazine. They're all extraordinary people who touch me in some way. Through their willingness to go their own way, trust their own instincts and not scrutinize every little thing. If you're one of those people who always asks yourself, "Should I or shouldn't I?" these four people are excellent examples of doers who don't care "what everyone else will think." Pigeonholing is a foreign concept to them. Sometimes it's worth trying your luck. Because who knows what's waiting on the other side of the door? Be brave, and keep your head up!
"Let us read, and let us dance, these two amusements will never do any harm to the world." Voltaire
With this in mind, have fun reading. I'm looking forward to all your comments.
Anna Maier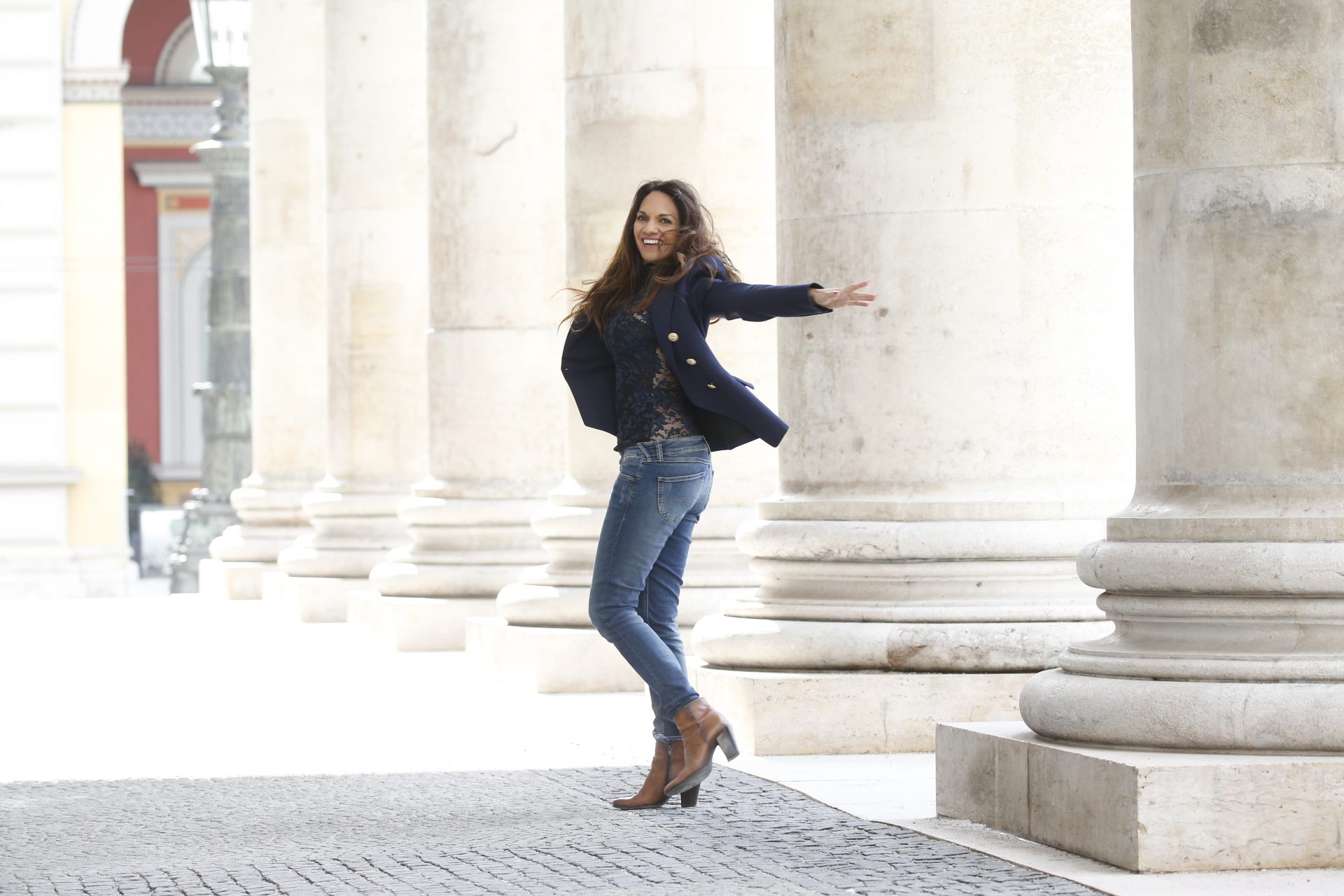 Newsletter
Subscribe to our newsletter and you'll get notified every time a new article is online.