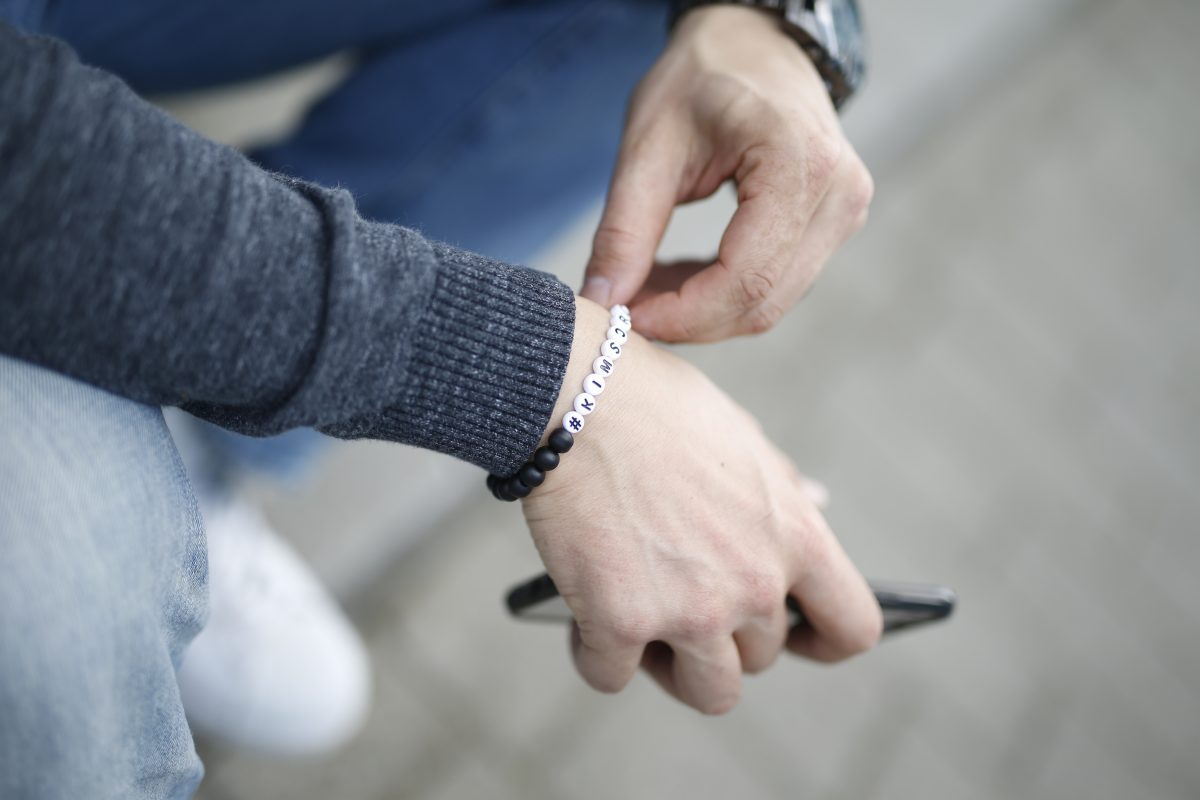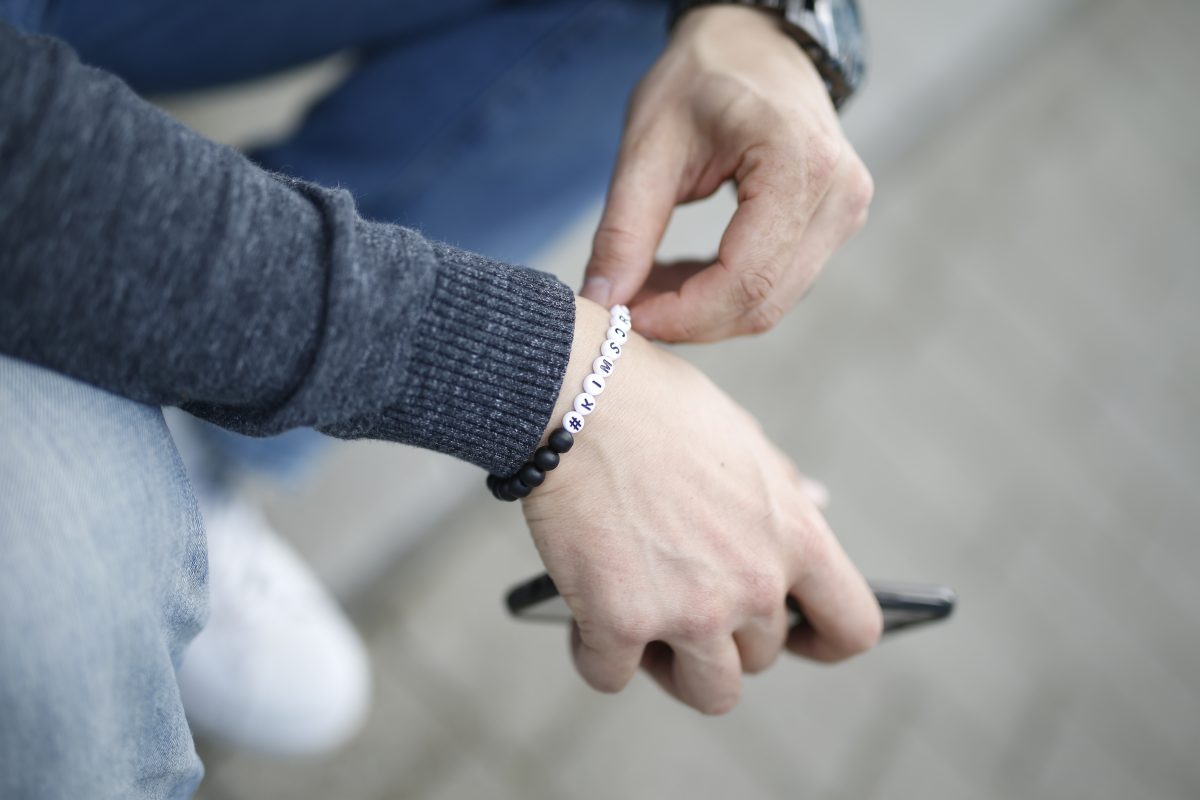 Grief and comfort – Kim's story affects all of us.
I had to cry. The story of Kim, the blogger from Hamburg, Germany, who died of breast cancer at the age of just 30, truly shook me.
Barely six months have passed since Kim lost her fight against cancer—the disease she called a "tick"—on New Year's Eve.
She did not expect that from one day to the next, this "tick" would bring an end to her dreams, her friendships, and her love. All over. So cruel.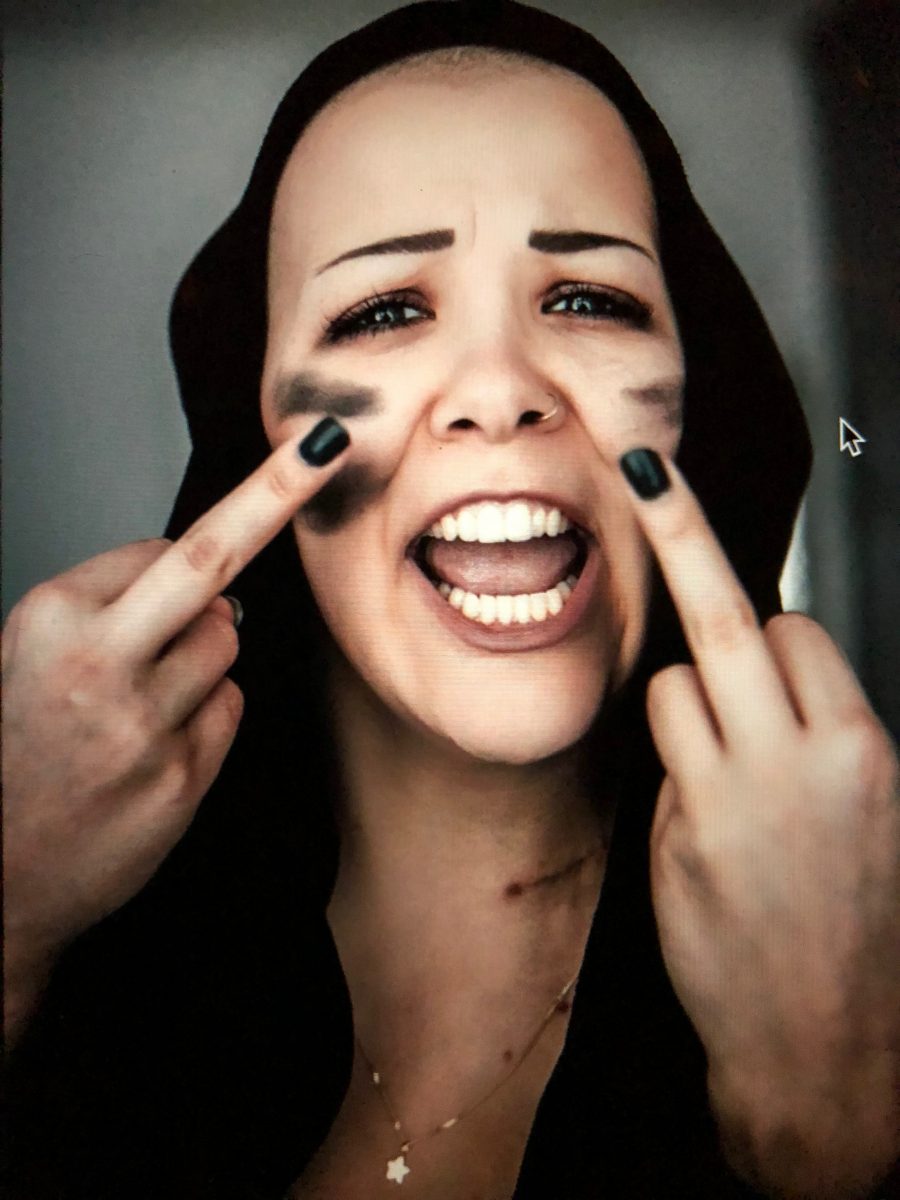 "Kim dying was simply not an option for me."
These are the words of Chris (who prefers not to reveal his surname in order to protect his privacy), Kim's boyfriend and soulmate— a word that tends to be used far too readily when two people love each other. But when you hear Chris describe his relationship with Kim, you want to wrap them in the word "soulmate" as if it were a protective blanket:"When one of us fell, the other person was there to catch them."
Kim and Chris. Two heroes.
I never got to know Kim personally. But I spent a few hours with Chris, and he opened up to me. A young man of 35 with a remarkable insight into what cancer did to her, to him, to them: "Sometimes it was hard for me to be near her.
I always had a huge fear of dying. It's hard to describe what it's like to see that happen to someone you love so much. You realize how precious life is and how quickly it is over, and you realize that in the end, all that matters is who you are, not what you have."
Chris knows what it's like to stand by helplessly while the partner you love is in agony, to lie beside her in bed, full of fear that she won't live to see the morning. Time and again, the high hope that she will make it. And eventually, the sobering realization that the body has reached its limit.
"In the end you can only look on as the person no longer has a chance."
Considering it's been just a few months since Kim passed unexpectedly, it's admirable how Chris was able to reflect, to look back and to digest what happened.
I think I can say that, although he generally endeavors to maintain his outward composure, Chris had to fight back tears more than once as he told me his story—their story.
I don't think anyone could fail to be touched by Kim's story. Her Instagram account @kimspiriert has over 100,000 followers, and @madebyluderchris has over 50,000.
These two numbers clearly show one thing: social media is not just a playground for all those people out there who are obsessed with gloss. It's a place where you can actually find a community of people who empathize with you through your loss, although they've never met you in person.
Of course, it's impressive to see a strong woman refuse to let cancer get her down. But many followers were shaken by how this same woman, who kept her sense of humor even in her darkest hours, stood no chance at the end.
Chris created #kimscrew after she passed away. He wants to use the publicity to draw attention to what Kim really wanted: get yourselves checked out! Show the doctors that they should take you seriously, even if you are still young and seemingly not in danger of developing cancer. Life doesn't bow to statistics.
"Maybe I should have pushed Kim more to get herself checked out."
Should have, could have, would have—it's too late for Kim and Chris. Kim's emphatic calls for people to get themselves checked out have probably already saved lives, as Chris explains. He still receives many messages, especially from young women who, thanks to Kim's story, have insisted that their doctors examine them despite their age. After all,"breast cancer is not an old woman's disease."
Grief and comfort
is this month's theme. You will read more stories, published once a week.
Grief and comfort—something all protagonists have experienced. They are all people who have grown close to my heart, some of them in a very short space of time.
Although they have all mourned frequently and fiercely, their openness provides plenty of comfort to others. And sometimes they reap that comfort, too. Like Chris. He received this message from a young woman:
"In a blooming meadow, which flower do you pick to take with you? The most beautiful."
Newsletter
Subscribe to our newsletter and you'll get notified every time a new article is online.