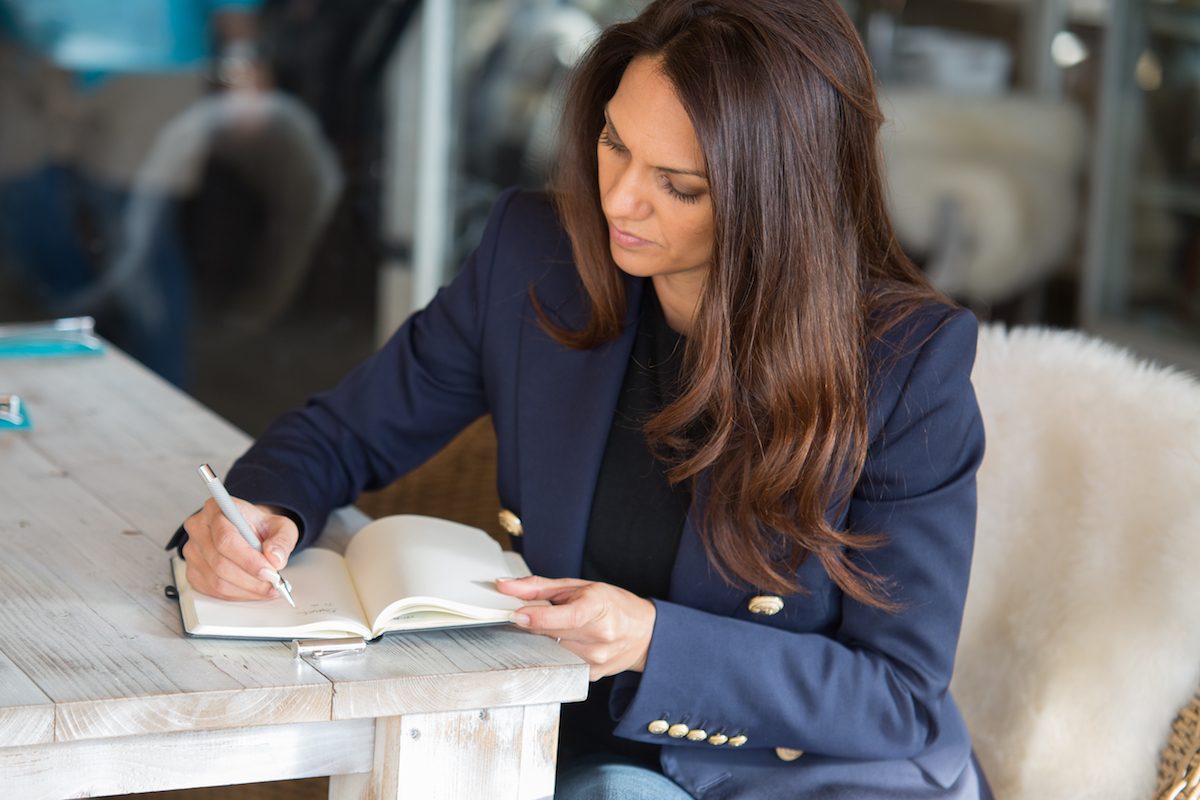 About heroes, homeland and humor – two men, two stories.
No Gloss magazine spotlights two men who couldn't be more different. What do they have in common? Both spent their youth in places where history was made.
Walter Thurnherr.
From physicist to Federal Chancellor – and maybe even the Federal Council? 
I'll admit it: I was glad that my walk and interview with Federal Chancellor Walter Thurnherr came about at a time when his name was in the conversation as a Federal Council candidate and potential successor to party colleague Doris Leuthard (CVP) and the question is out there. And yes, he does address it in our conversation.
Walter Thurnherr and I crossed paths years ago at an event held by W.I.R.E., a think tank which has focused on global development in economics, science and society for around a decade. Thurnherr is on W.I.R.E.'s board of advisors and was giving one of his famously witty speeches that evening, followed by a Q&A that was no less entertaining.
There was a lot of laughter, although the funny parts were far from the usual obscene jokes you'll hear at parties. The Federal Chancellor has a smart sense of humor. He makes you laugh, but often, first of all, he makes you think. Thurnherr loves to challenge the people he talks to, and the physics graduate loves to pull facts and figures from up his sleeve on scientific topics which – as he says himself – "only two or three people at most are really able to discuss with me. Others run a mile," as he remarks without vanity: "physics is a perfect party pooper."
That night must have been four or five years ago. We started chatting and have continued to do so ever since – casually, but constantly. I'm one out of maybe hundreds of people he keeps up with. They say he's better connected than anyone else. It's extraordinary how he finds the time. It mystifies me. That alone would probably be reason enough for most of us to run out of energy at some point.
But maybe it's this very quality that many people like about Walter Thurnherr – his approachability. He's hardly ever criticized. Most politicians and journalists like this busy man with the sharp wit. It's no wonder his name pops up here and there in the conversation about who will succeed CVP federal councilor Doris Leuthard. But he says firmly in our interview that he doesn't want to follow in her footsteps.
Only time will tell if this is true or just tactics.
As well as making that clear statement, the interview reveals plenty of other details which – in my opinion – are well worth reading: why his mother sometimes calls to find out whether he's still needed in the federal palace in Berne, and why he got his driving license in Moscow.
Read the interview HERE.
Martin Lount.
From cooking in the world's conflict zones to general manager on the Maldives.
Somehow, it felt as if someone had suddenly placed a ski jacket over my shoulders here in the Maldives: it seemed completely absurd to me that I would meet a hotel manager in this island paradise who had cooked his way through the world's conflict zones.
I really just wanted to enjoy a relaxing holiday away from my phone and laptop. But in the end, I hauled my work stuff out of the safe in my room and started recording this man's life story. Martin Lount talked and talked. Each story was more exciting than the next. If I hadn't recorded our conversation, I probably wouldn't have been able to piece together what I had heard.
Hard to believe that all that could happen in the course of one man's life.
How he found himself in the midst of the first Gulf War as a young chef because he needed the money, and why at his own wedding, his wife had 700 guests and he only had two.
Read more about Brit Martin Lount's life HERE.
Happy reading! I'd love to hear your comments.
Anna Maier
P.S. If you'd like to find out more about what I am up to in my day-to-day life, simply CLICK HERE to follow me on Instagram.
Photo credits
Anna Maier: Vicki McLeod
Walter Thurnherr: Anna Maier
Martin Lount: Anna Maier

Newsletter
Subscribe to our newsletter and you'll get notified every time a new article is online.