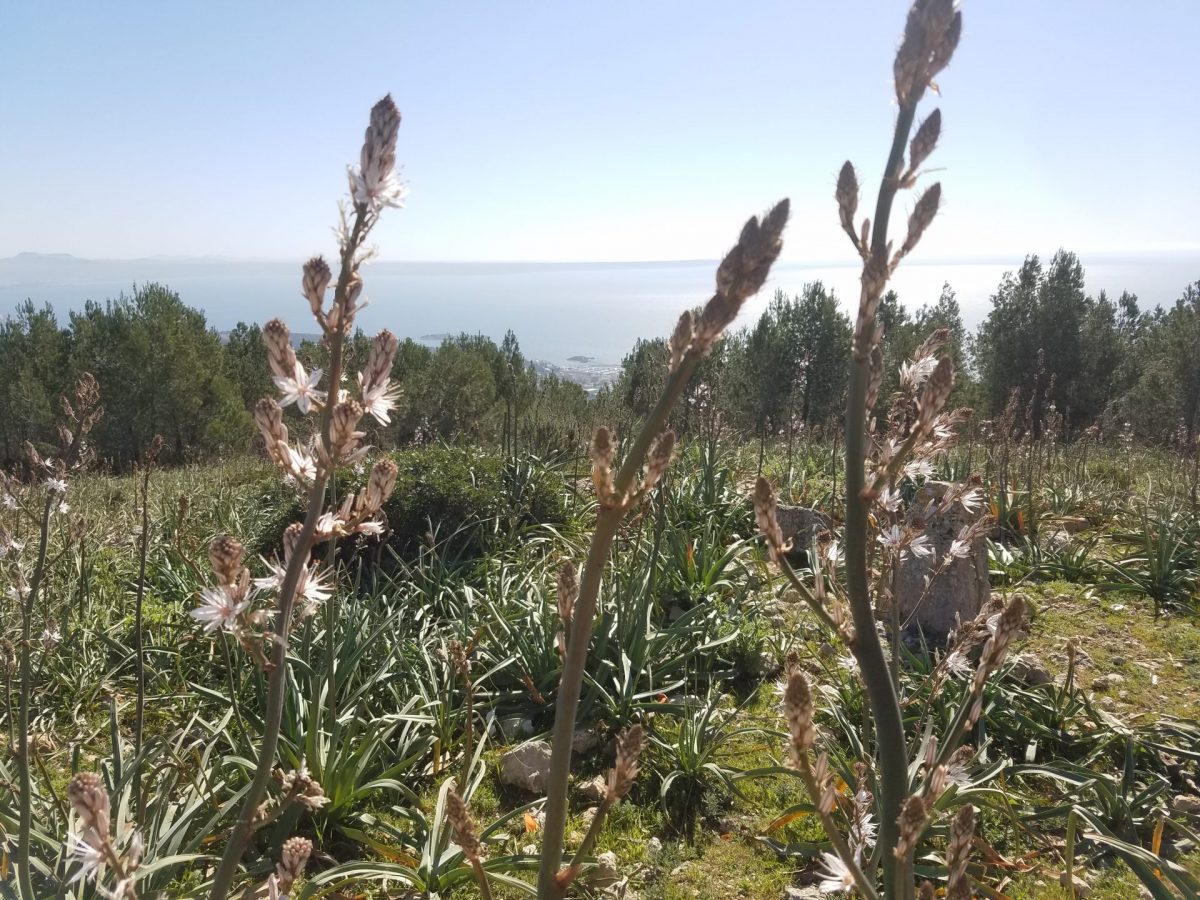 Mallorca travel tips
Magical spots await visitors to Mallorca. You can skip the pleasure strip. 
I don't want to give an exhaustive list of travel tips. Other websites do that more effectively. But when friends visited me, they often asked for recommendations. So here goes…
…my favorite day-trip destinations: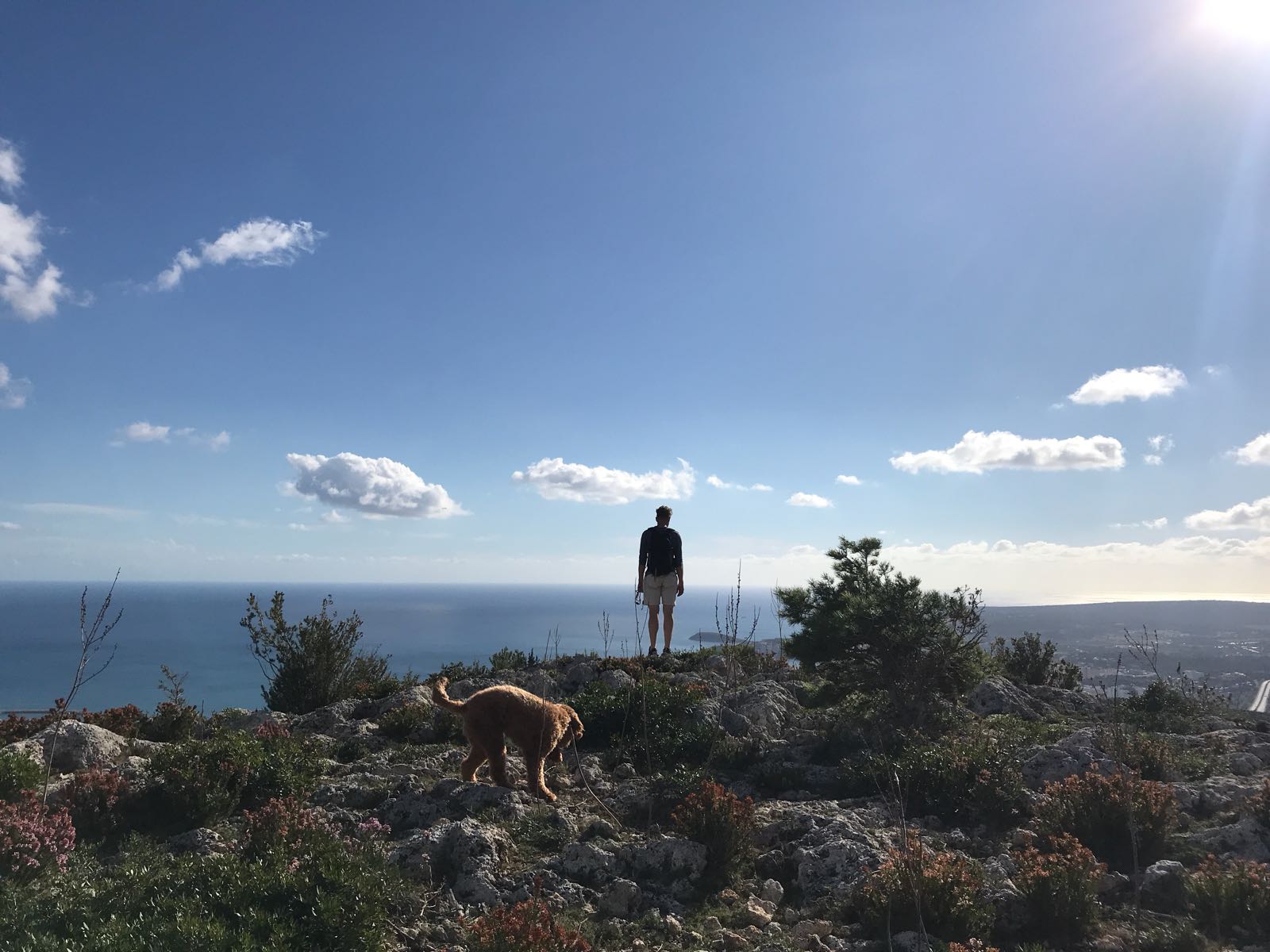 Torre Forestal. Mirador s'Hostelet. Costa d'en Blanes.
In the dry summer months, a scout is stationed at the tower each day who would immediately spot a smoldering fire from above. The panoramic view is fantastic.
Plan 2 hours there and back.
Take water and supplies with you, as you won't be able to buy any en route.
Good sturdy shoes.
Warning: Off-leash dogs like to chase the wild goats. Unfortunately, a few dogs have already gone missing in the mountains as a result.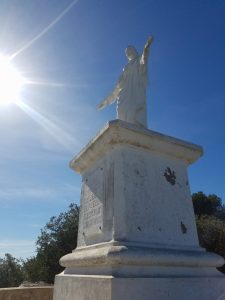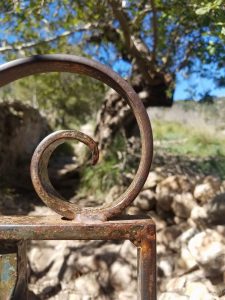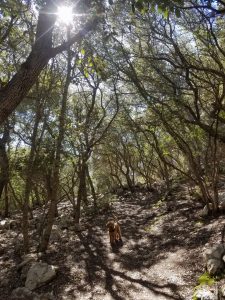 Cor de Jesus. Son Trias. Esporles.
As you climb up to the Jesus statue, you feel as if you're walking through an enchanted forest. You can enjoy a good view of this from Esporles, too. The view from up here is breathtaking.
Plan 2.5 hours there and back.
Take supplies with you – picnicking next to Jesus is a must :-).
Good sturdy shoes.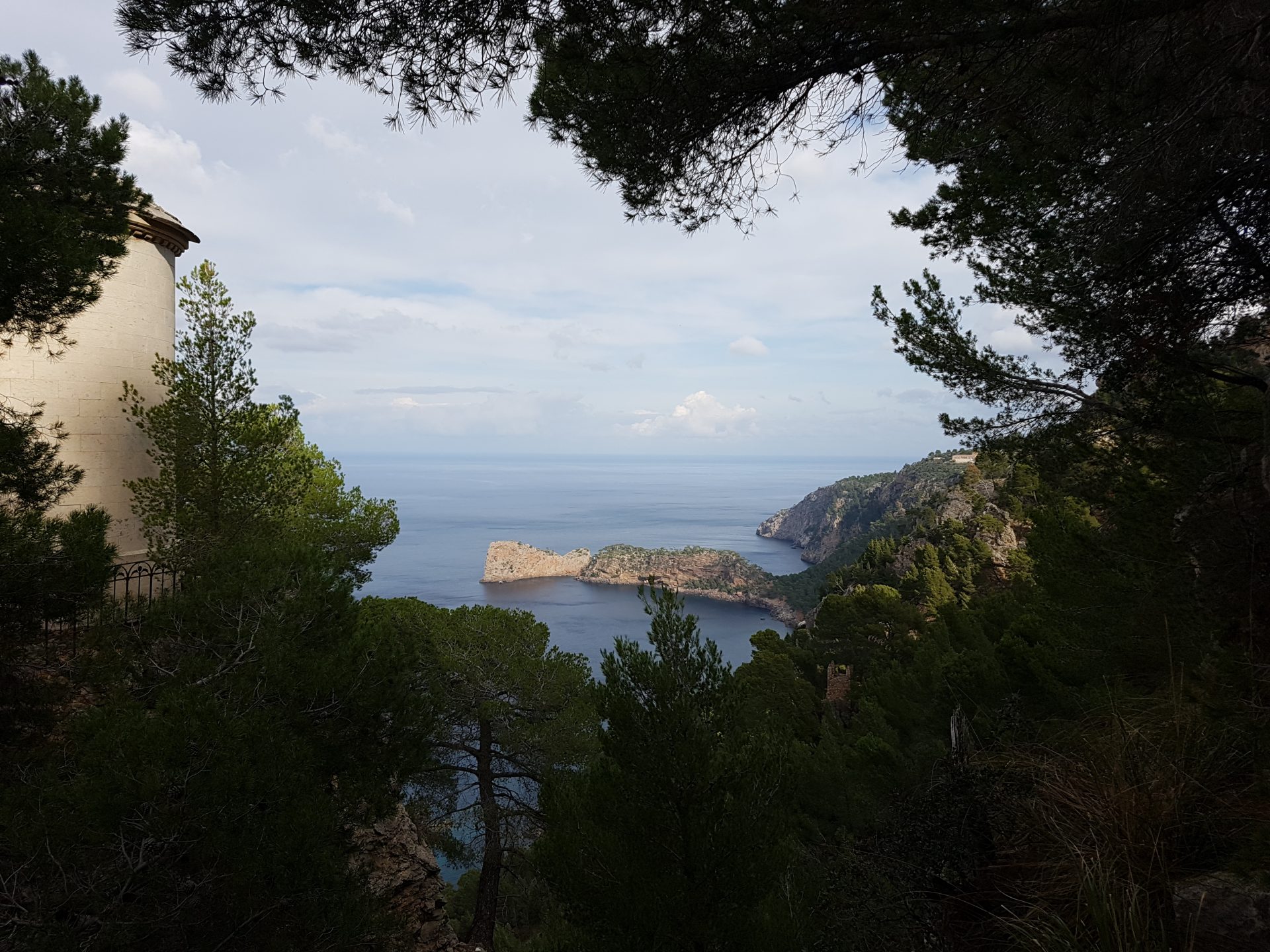 La capilla del beato Ramòn Llull. Miramar.
A ruined chapel stands on a 250-meter high precipice. A fascinating place. Hollywood stars Catherine Zeta-Jones and Michael Douglas own a holiday home down by the sea. On the walk, you can see their remote little tower house from far up above.
Plan 2 hours there and back.
Take supplies with you.
Good sturdy shoes – warning: beware slip, trip, and fall hazards on this route.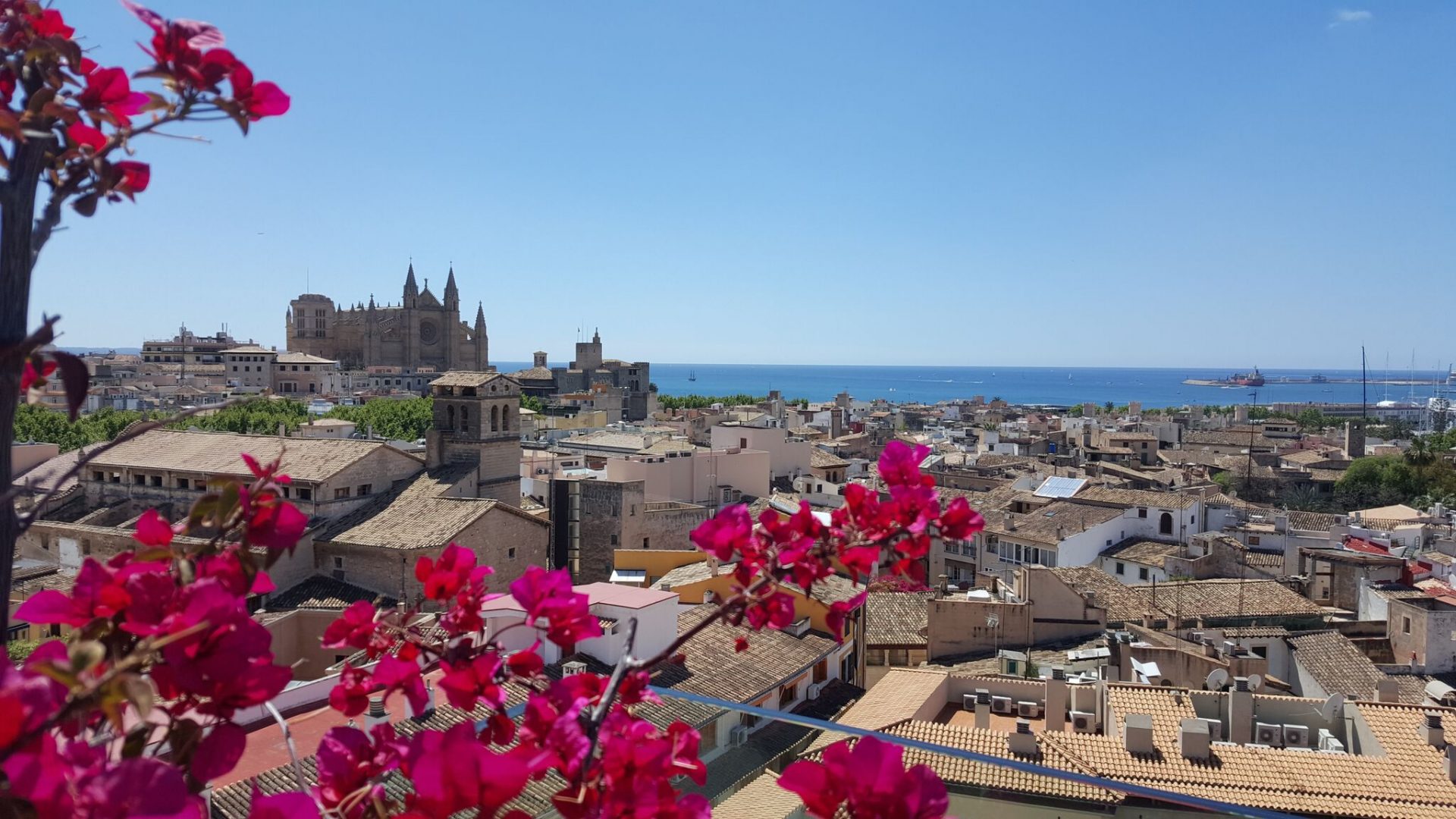 Almudaina. Palma.
An insider tip for those who prefer a city sightseeing tour to a hike. The prettiest place to enjoy an apéritif. Turn up just before sunset if you can. As the roof terrace of the Almudaina Hotel is a well-kept secret even to many of the locals, there's usually a free table. The view of the town, the port, and the cathedral is one-of-a-kind.
Images: Anna Maier
Newsletter
Subscribe to our newsletter and you'll get notified every time a new article is online.