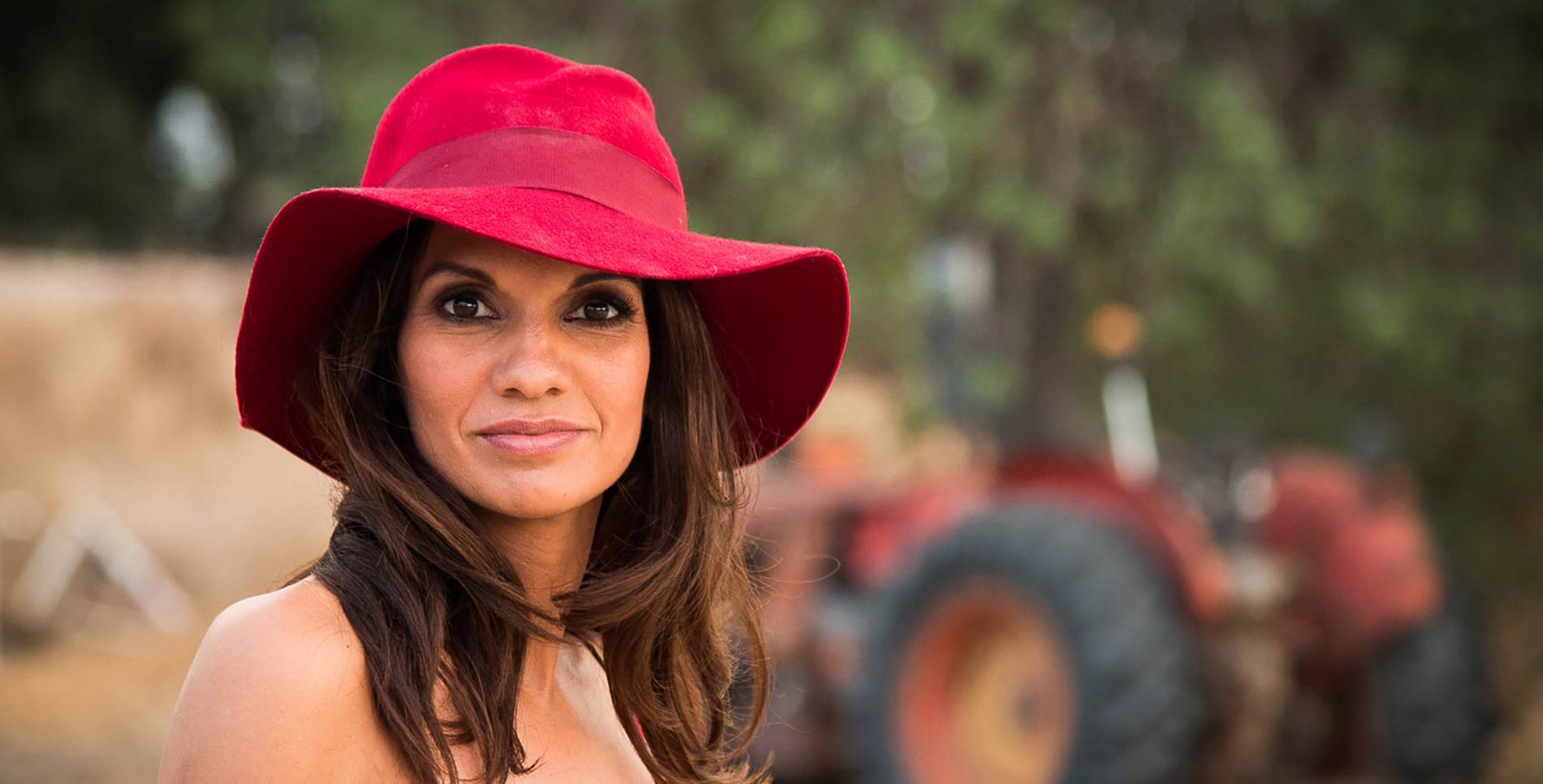 KeinHochglanzmagazin: the concept
KeinHochglanzmagazin
scratches below the surface and delves beneath the gloss,
focusing on extraordinary people,
for lateral thinkers who care about
culture, politics, architecture, and travel.
Influencers are a dime a dozen. They blog about food, fitness, fashion, and lifestyle. You notice that most bloggers lead a "perfect" life – presented like a glossy magazine. KeinHochglanzmagazin offers authentic reporting on topics that mavericks find fascinating.
It focuses on the life stories of extraordinary people – no gloss people – because it's life itself that writes the most exciting stories.
No Gloss people
Profiles and interviews with people with rough edges and a few gaps in their resume. Strong personalities who go their own way. Here, the bankrupt building contractor gets just as much public awareness as the persecuted journalist or the German workaholic who switched his successful career to pursue his passion as a winemaker on Mallorca.
Anna Maier
I've been working as a journalist for over 20 years. Presenter, editor, video journalist, producer, writer. In the past 10 years, I worked at the national Swiss TV and radio broadcaster SRF. After taking time out on Mallorca for health reasons, I was studying New Media Journalism at Leipzig School of Media. This trinational course (Germany, Austria, and Switzerland) is aimed at journalists who work across different media and want to publish online. Where the future is taking shape.
As a study project, and to have enough time to look after my three children alongside my studies while still working as a journalist, I decided to create KeinHochglanzmagazin.
KeinHochglanzmagazin is a passion project for me. As a journalist, I've always found having a long, in-depth conversation with someone to be the most fulfilling part of my job.
It will also touch on the topics that matter to mavericks. I'd love to connect with my readers.
Image: Thomas Buchwalder
Newsletter
Subscribe to our newsletter and you'll get notified every time a new article is online.