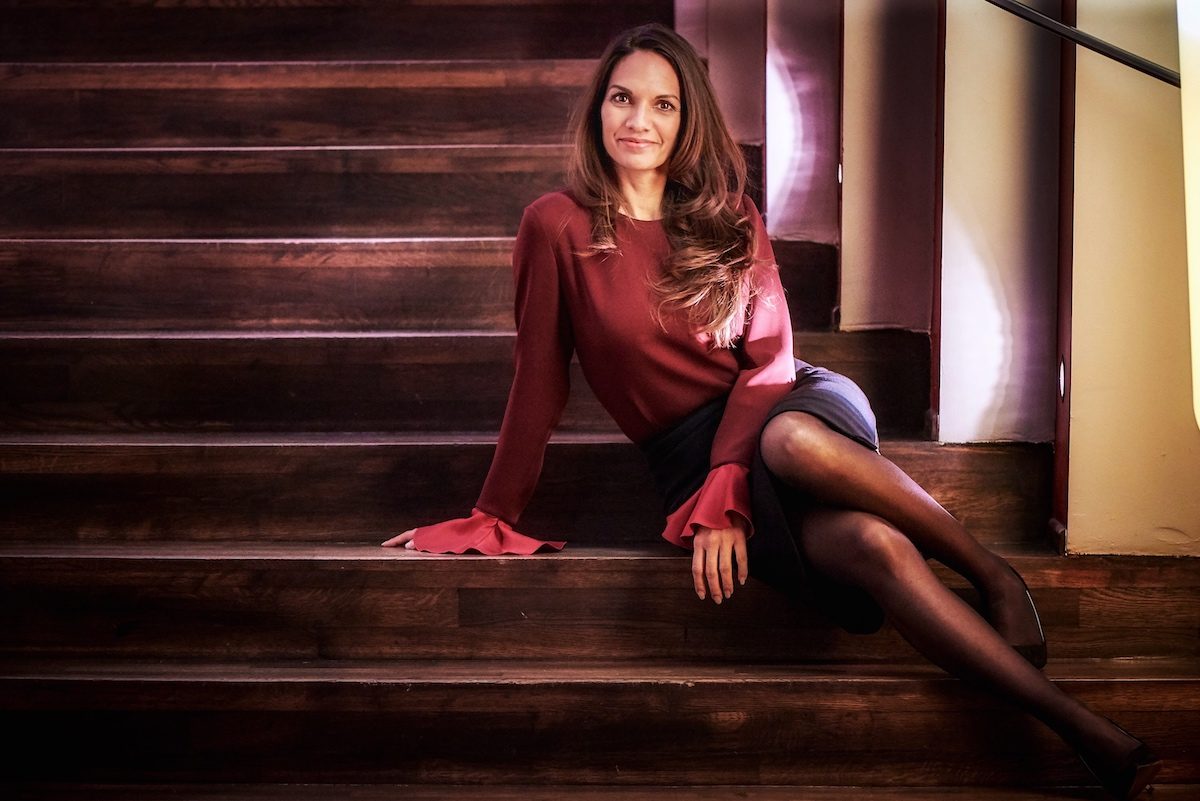 The who's who of 2018
Federal Chancellor Walter Thurnherr, TV presenter Nina Ruge, former soccer star Beni Huggel, former ski racer Marco Büchel, entrepreneur Carolina Müller-Möhl.
They are just some of the 24 exceptional people who shared their lives' ups and downs in an in-depth interview with Anna Maier in 2018.
There were lots of tears, laughter, discussions, and reflections.
To ensure that these insightful conversations aren't lost in the digital flood, we've listed them alphabetically here.
For those looking for inspiration during the Advent period, we recommend an interview a day –
an Advent calendar of a different kind.
Enjoy!
Anna Maier
(Photo: Jean-Pierre Ritler)
********************************************************************************
NoGlossPeople 2018
Appenzeller Sabine, music teacher, Zurich Opera House
Büchel Marco, former ski racer
Bujosa Pablo, painter, Majorca
Demishevich Michelle, Turkish persecuted journalist
Fairlie Andrew, Michelin-starred chef
Heusser Jungman Renata, mother to severely ill Romeo
Homoki Andreas, Zurich Opera House artistic director
Huggel Beni, former soccer star and coach
Kathol Marko, former tenor and chauffeur
Kim & Chris, blogger who died of breast cancer
Kinkel Lutz, The European Centre for Press and Media Freedom
Lount Martin, hotel manager, Maldives
Mandoki Leslie, music producer
Maruccia Frank, former business executive and wine producer
Meier-Jauch Silvia, Rheumaliga Schweiz ambassador
Müller-Möhl Carolina, investor and philanthropist
Ruge Nina, presenter and author
Schoss Joachim, entrepreneur/investor with a disability
Thurnherr Walter, Federal Chancellor
Von Hassel Michael, former banker and photographer
Newsletter
Subscribe to our newsletter and you'll get notified every time a new article is online.