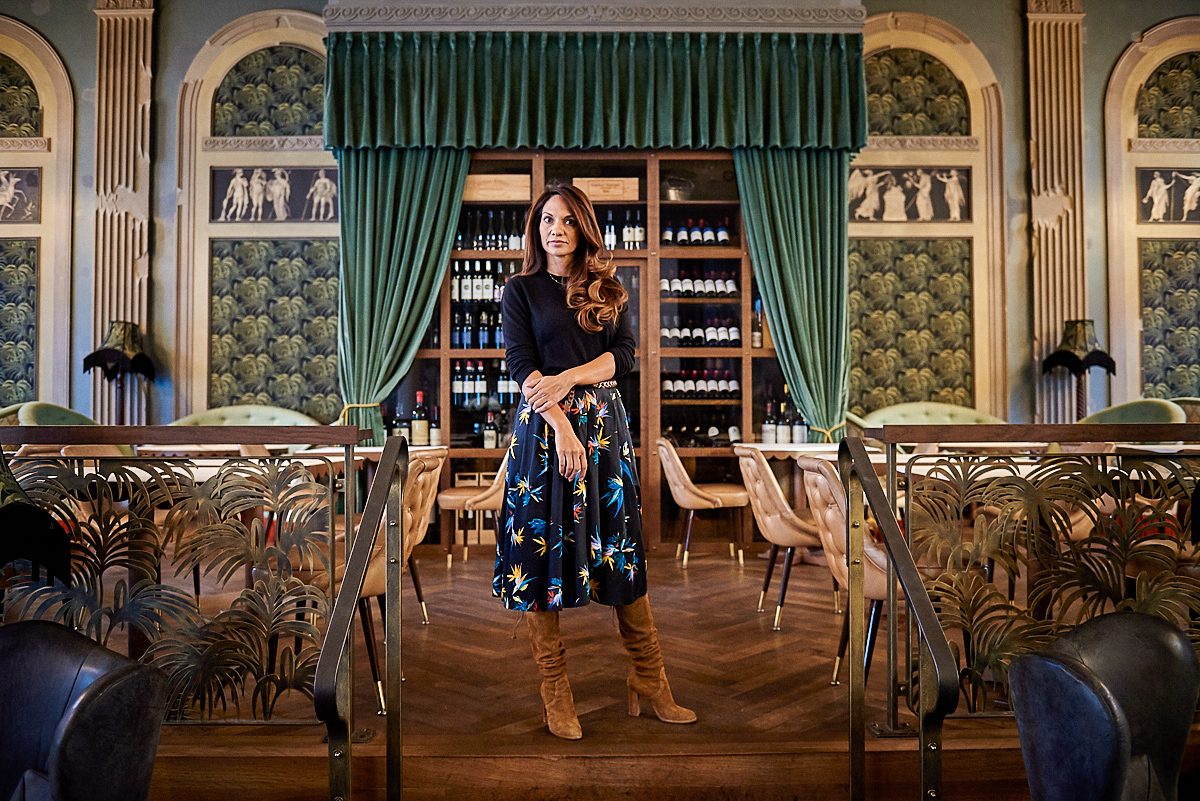 When passion causes pain.
What happens when a pilot suddenly develops a fear of flying, or a professional ski racer panics at a steep piste? Not everything we like doing does us good. But hardly anyone wants to talk about it.
Yes, it can happen. And it does. Sometimes, all of a sudden, our passion causes nothing but pain.
And I can well imagine it's even harder to talk about it. After all, it's nothing less than an existential threat. As if it wasn't enough having to deal with the feelings yourself somehow – in extreme circumstances like these, you're sure to be out of a job, too.
The dream becomes a nightmare.
Talk about it? Certainly not on a wider scale. But surely it's much better if a made-up excuse heralds the end of your career.
Marco "Büxi" Büchel, a former professional skier from Liechtenstein, disagrees. He stands up and tells his truth – with openness, honesty and vulnerability. In a sport where his competitors have had nicknames like "Herminator" (Hermann Maier, Austria) or "Iceman" (Carlo Janka, Switzerland), full of power and strength.
How did Büchel's big dream suddenly turn into a nightmare? He loved skiing more than almost anything else: "It's a thrill," he told me (click HERE to read the full interview).
And nevertheless, he woke up one morning feeling as if a heavy weight was lying on his chest. He could barely struggle into the starting gate for that day's World Cup race: "I stood there not knowing how I'd get down alive."
Fear.
Where did it come from, this sudden fear that paralyzed him completely, making him wish he could leave the race behind? He has no idea. But he felt it. And it hit him so hard that although he got on his skis that day, he headed off to Miami straight after, to work out what this feeling of paralysis meant for him and his life.
For this man, who wasn't the most talented, yet achieved the impossible and became a professional – "it was my purpose in life!" – it soon became clear that he would do just one more season, and end it with a "respectable" podium finish into the bargain. That dream came true: he came third in the Lauberhorn downhill in Wengen, Switzerland. A hundredth of a second in front of fourth place.
And then it was over.
What followed was far from a slump, in professional terms: Büchel provides racing commentary and analysis for German broadcaster ZDF, gives talks on his career as a professional athlete, and works as a brand ambassador. But emotionally, he needed "two or three years to find inner peace" and deal with the fact that he was now no longer in the thick of it, but out in the cold.
Strength.
I think there's immense strength in the way Marco Büchel speaks openly about an issue that's supposedly taboo: fear. Fear of the everyday. Can a skier be afraid he won't survive the trip down the super-steep slope?
Of course! But it's much more important to pull the brake at the right time. And bring an end to what no longer gives joy and causes physical and emotional pain instead.
Or, as Marco Büchel puts it: "My aim is no longer to look for something to replace what has been, but to look ahead and be happy about what I've got."
He's right.
And he's a great role model: his open and honest communication will hopefully help others feel less afraid of expressing fears of their own.
Read my full interview with Marco Büchel, the former skier from Liechtenstein, HERE.
Writer: Anna Maier
Images: Jean-Pierre Ritler
Newsletter
Subscribe to our newsletter and you'll get notified every time a new article is online.