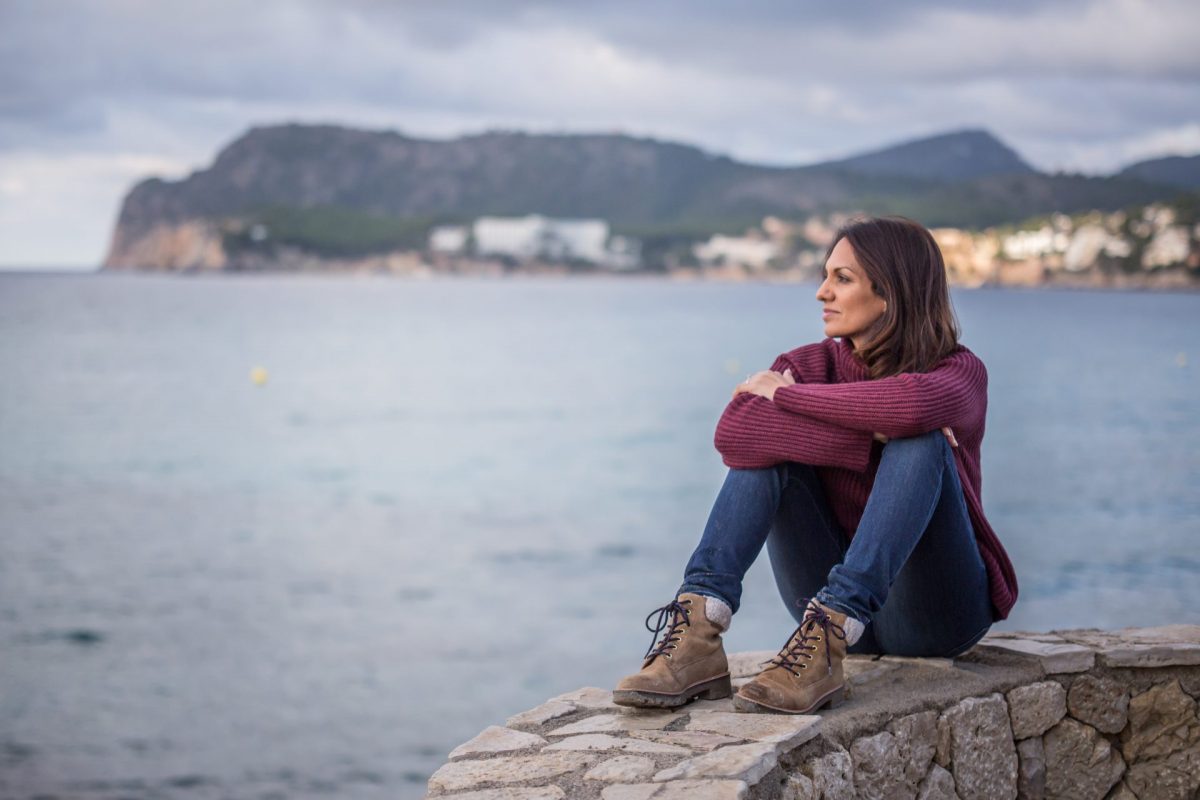 Why do we polish our lives for public view?
Everyone has the best partner, the greatest kids, the most incredible life. But it would be much more fascinating to see people's faces when there isn't a camera trained on them. When the mask drops and you see the person behind it. Not an artificial social media personality.
No, I don't despise social media at all. All the channels that connect people of all generations via smartphone all over the world can create connections and closeness (not to mention the fact that they can also represent suffering, envy, hatred, and isolation, though we'll come to that later). But it's striking how much gloss we're exposed to in our everyday lives.
The fear of not existing
Are we all afraid of unraveling if we don't record thousands of little pieces of our life for posterity? If we don't put ourselves on display, does that mean we are not truly alive? Can you say no? Should you say no? Are you allowed to say no? Or shouldn't we try to help create an online alternative?
We have it all and still want more
We're aged between 30 and 60, we've raised kids, we're at a high point in our careers and a low point in our marriages. We're in the middle of our lives and we're searching for something. It's not unlike being a teenager. We're going through burnout, mental health crises, and physical illnesses. And we ask ourselves: "Was that it? Or what now?"
Maverick debates
I keep hearing from like-minded people that there's this need to look beyond the facade. We need to discuss issues that affect our generation. Why does Catalonia want to secede from Spain? How can we secure our pensions? Where are we in our hamster wheels? How can it be that politicians to whom we wouldn't entrust our kids for a single day are threatening our futures by fighting over who's got the longest missile (to put it politely)? Why do 51 million people in the world suffer from schizophrenia?
It all starts here
Write to me HERE and let me know who and what you'd like to read about.
Image: Vicki McLeod
Newsletter
Subscribe to our newsletter and you'll get notified every time a new article is online.