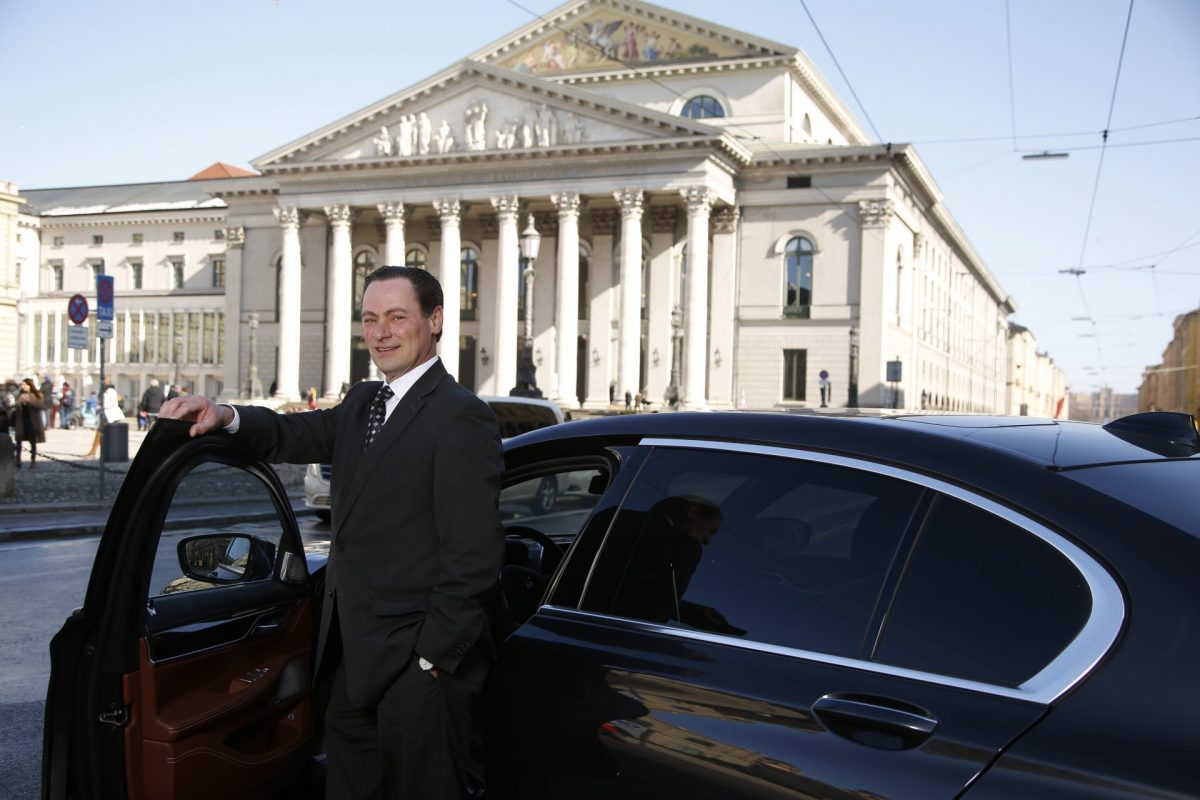 "And then suddenly, I just couldn't stand it any more." Marko Kathol, tenor and chauffeur
His career began as an extra at the Klagenfurt theater, the same place where a young Udo Jürgens discovered his love of piano. Marko Kathol found this world so fascinating that he quit school at the age of 17 and became a ballet dancer. Then a tenor. He was blessed by success. Until burnout struck.
"You could write whole books about it," says Marko Kathol about his life. And I have to agree: it's not easy to cover his entire life in just one article. But I'll give it my best shot.
It was in the car that we first met. A few days had passed since the operation on my slipped disc and there I was, en route from the hospital to Munich airport, still under the weather and sporting a big neck brace. Fate would have it that Marko Kathol was my driver that day.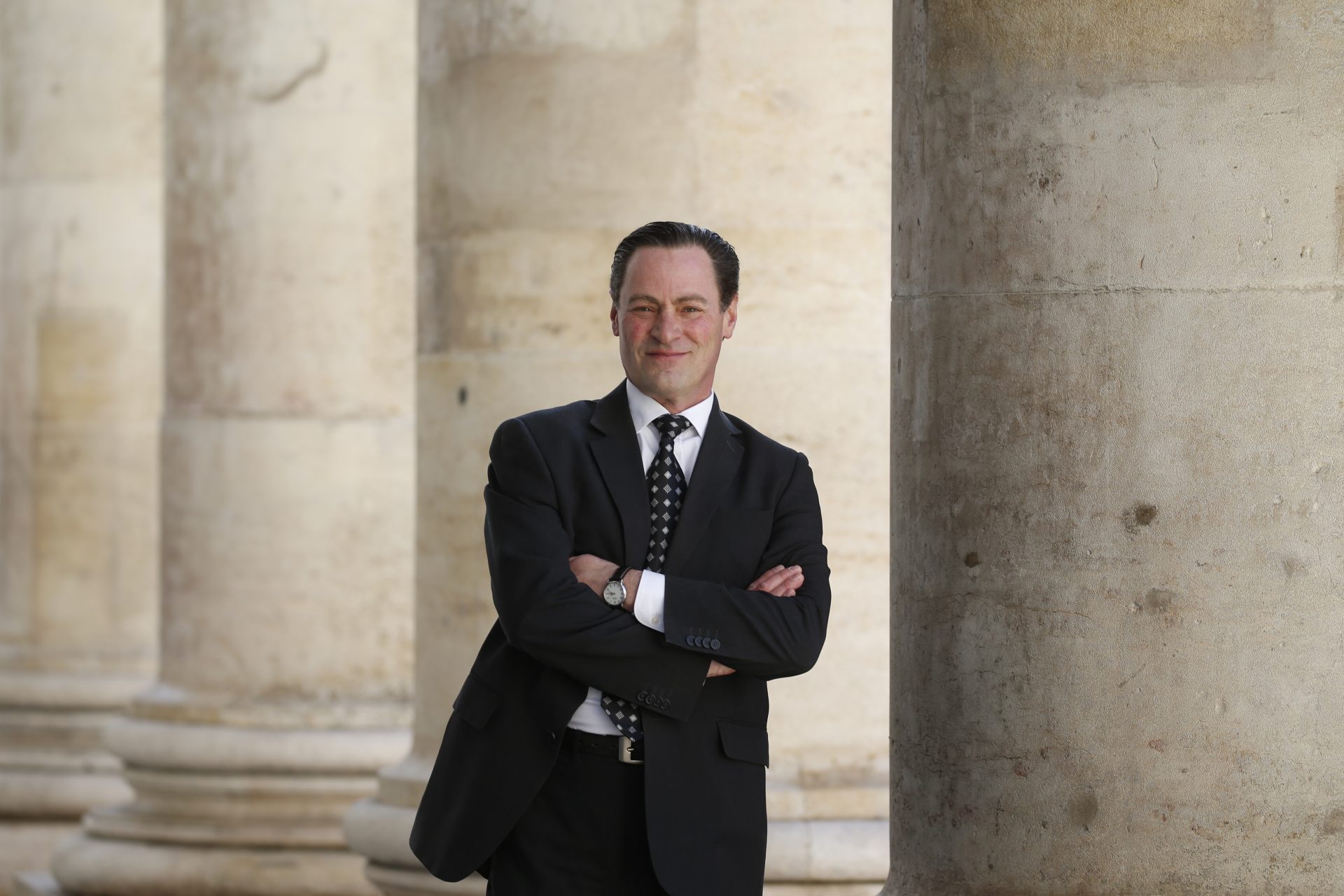 A friendly gentleman with plenty of poise – it soon became apparent that he is worldly and well-educated – he fed me tidbits from his life story throughout the half-hour journey. To be honest, I wasn't really in the mood for a conversation with a total stranger. But I was captivated by his life filled with peaks and troughs, fame and depression, the magical world of opera, and the very ordinary world of being a chauffeur. Somehow he had managed to fit in everything that makes a life rich in experience: drama, passion, love, hate, family, global fame, and burnout.
He gave me his card. When I launched my website, NoGlossmagazine.com, he was right at the top of my list of people I wanted to profile.
But how to begin?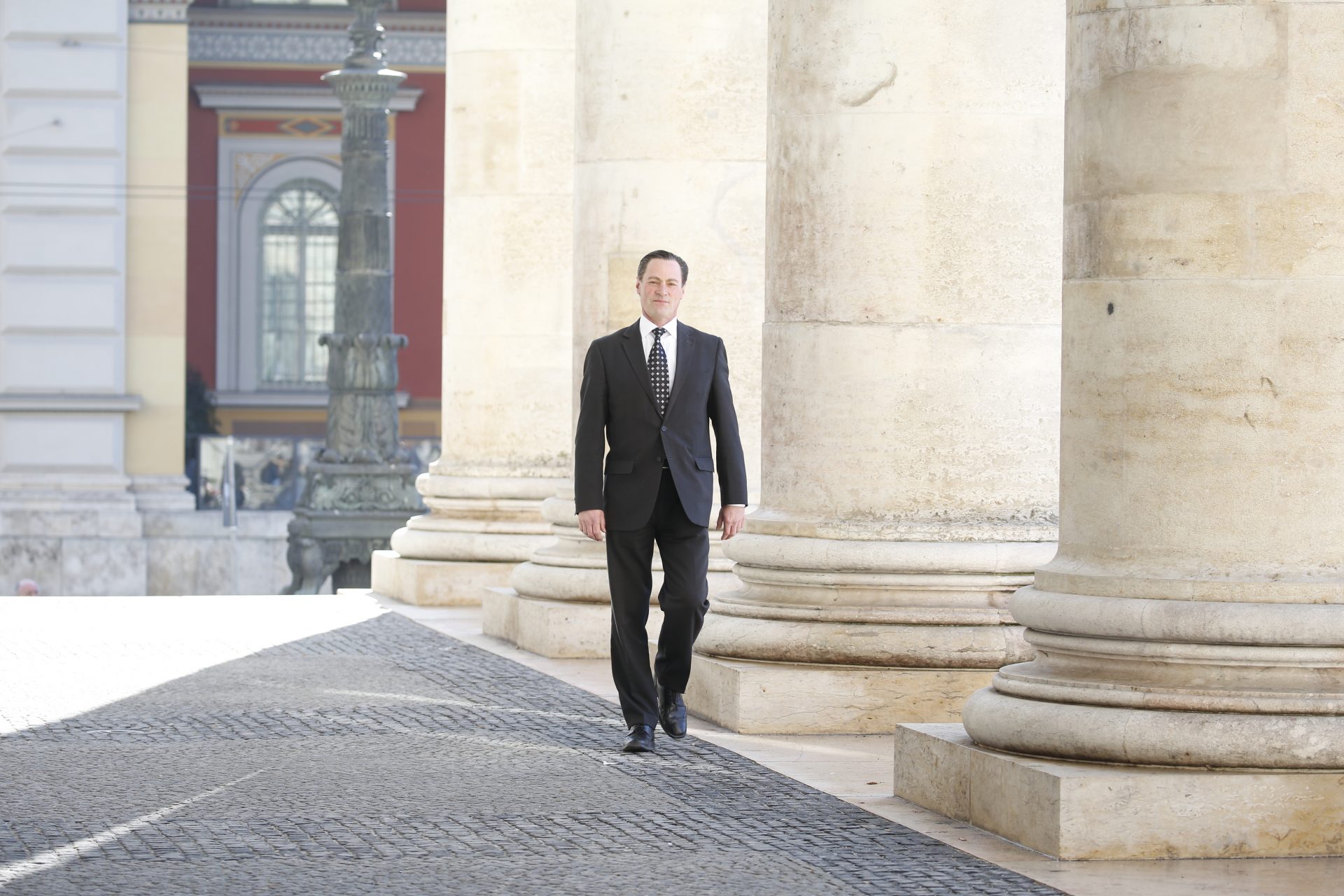 Let's put it this way:
The only thing that's classic about his life is the music.
At 17, he was working with a couple of pals as a theater extra on operetta productions – "to make a bit of money" – in the Austrian city of Klagenfurt when he got his first taste of the limelight. He fell under the spell of the stars, singers, and ballet dancers who were cheered and applauded for their perfection: "Ballet is a thing of real beauty. Everyone is made-up and dressed in all their finery. It stole my heart, then and there."
I can hear the click of his footsteps. As we cross the parquet flooring, he doesn't walk – he leaps. We are in the foyer at the Bavarian State Opera Munich, where has taken me for a glimpse behind the scenes of his life.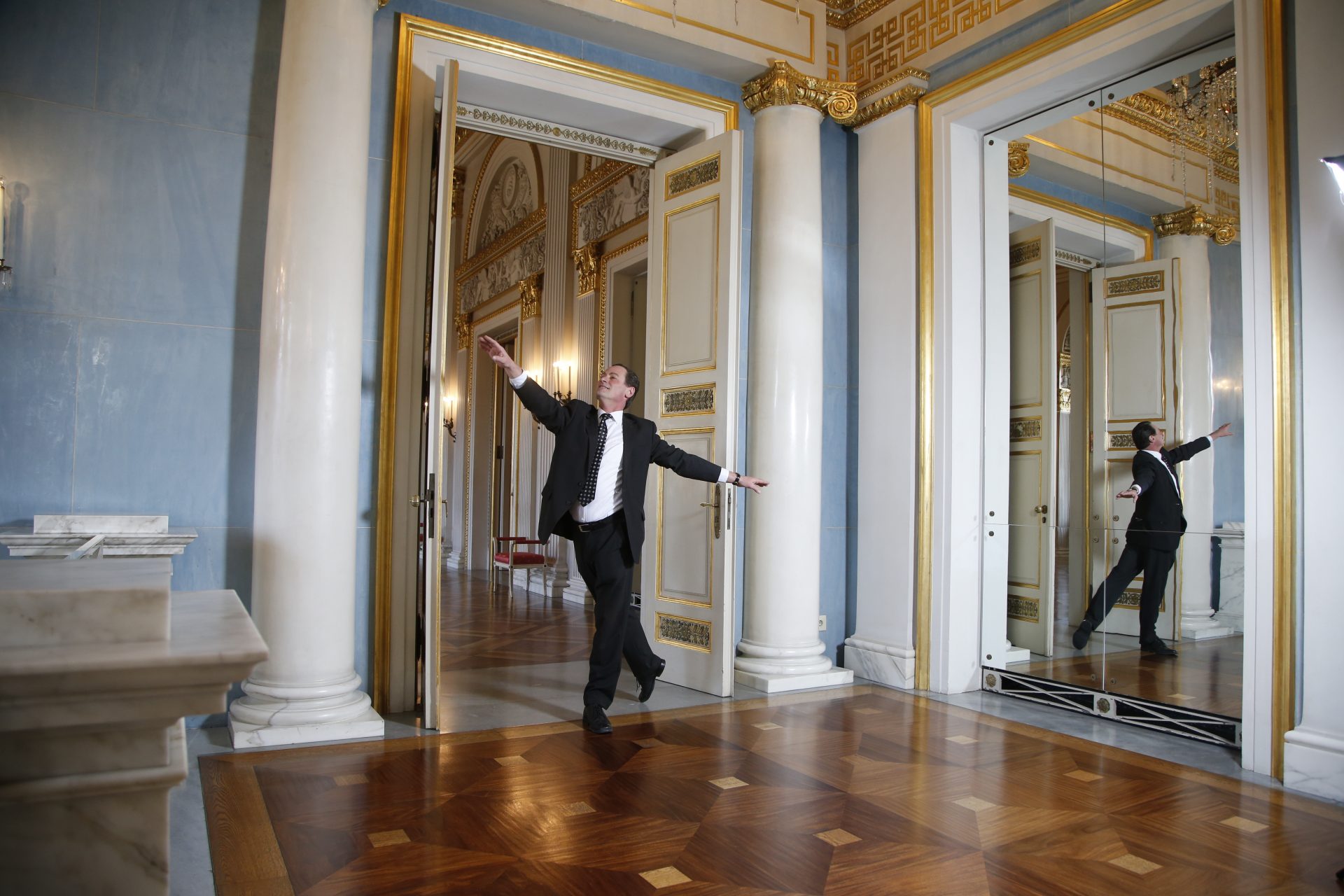 Here at the venerable State Opera, the dream of any young lover of classical music, is where he danced: the man who decided as a teenager to learn the art of dance, and left school to make his dream come true. "No one in my family ever asked me what I would do if it didn't work out. Failure wasn't part of my plan. But I never thought I could become a dancer at the State Opera. I went into it in complete and utter innocence."
Young Marko was outrageously talented.
Let's be honest: who would support their child if they decided to become a dancer, in the midst of puberty and before they finished high school, without having any experience whatsoever? Especially at a time when hardly any men were becoming ballet dancers in Germany and Austria: "I was with my father in Vienna. There were little girls there who could already do everything and they told me: 'Sorry, you're too old.' In Austria, there was no way for a 17-year-old to go to ballet school."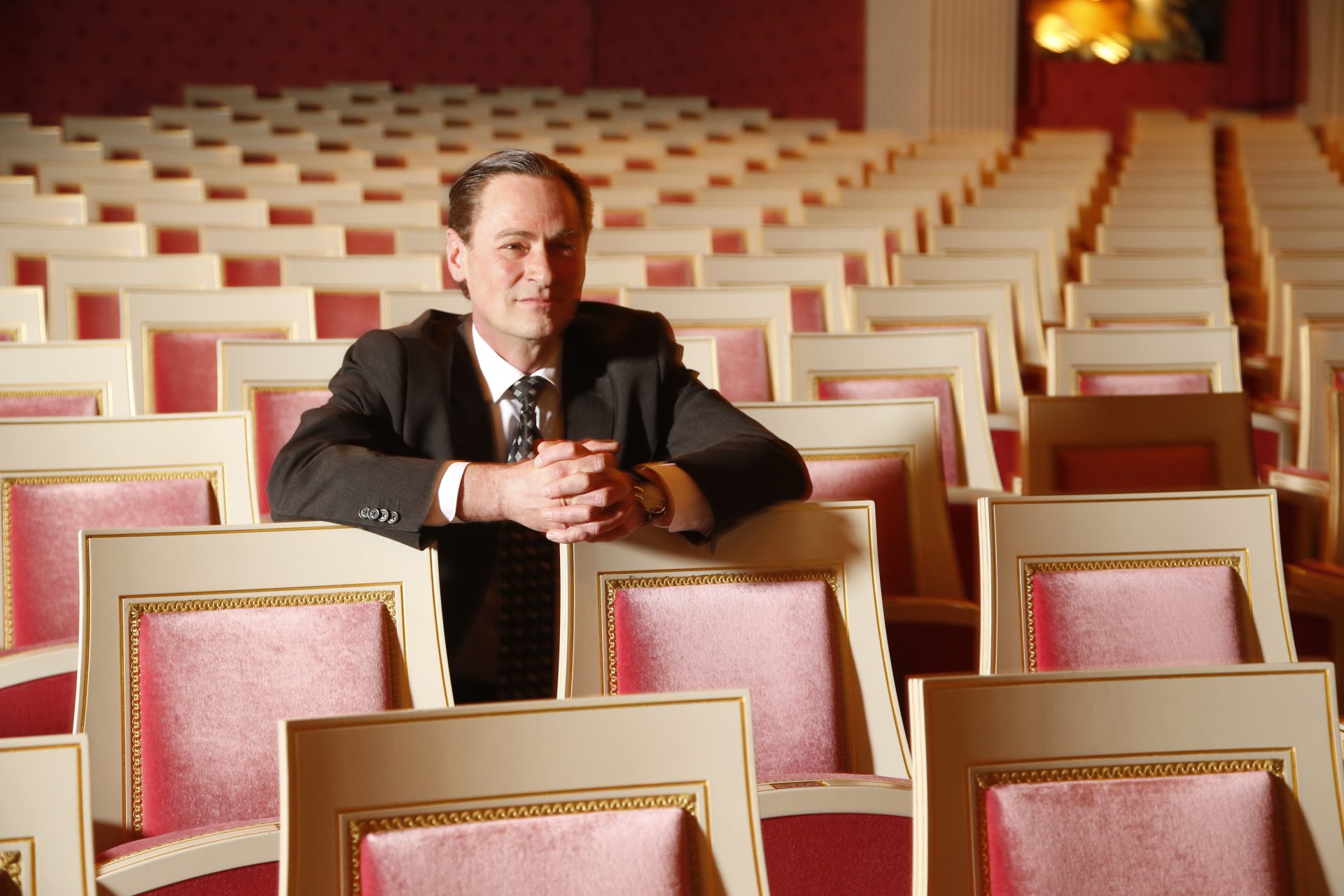 But giving up didn't cross young Kathol's mind. He traveled to Germany then and there to try his luck. His daring paid off and his natural talent was quickly recognized: "At 17, I decided on ballet, and at 19, I was working at the Bavarian State Opera."
He was helped by his innate sense of rhythm and his defined physique, which he chalks up to all the sport he did as a boy: "I grew up by Lake Wörthersee. Mountain climbing, hiking, and rowing were part of my everyday life. Skiing, too, in winter. There was no Internet back then. We were always outdoors. I was always one of the best at school ski races and lessons. Ambition was always what drove me."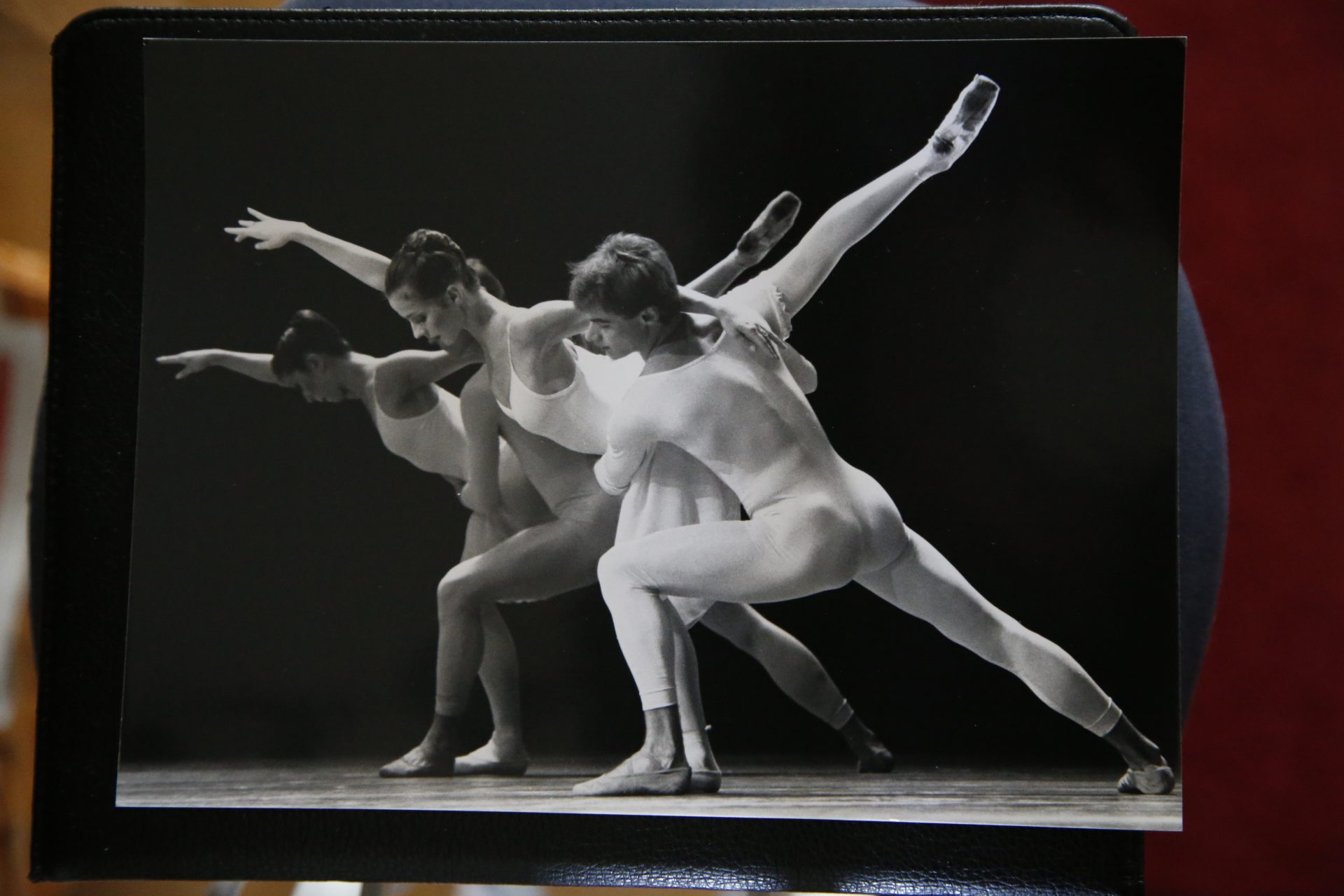 Ambition or talent – which of the two matters more for success? He answers this frequently asked question in a flash: "Ambition. And hard work, even more so. When kids are seeking to emulate a star today, I tell them: 'Look how hard he worked!' A lot of people don't get that."
He has the talent of recognizing his own talents.
And there's another one worth mentioning. As if he wasn't blessed enough by joining the Bavarian State Opera's ballet ensemble before his 20th birthday. Notably, without having to go through the usual drill in his childhood, unlike most others who made a career in ballet (such as his wife, the famous ballerina Judith Turos, who went through the school of hard knocks while training as a dancer in Romania and Russia. Her extraordinary life story deserves a profile of its own).
"Today, a path like mine would be unthinkable, but it was unusual even then. You can't forget: I was filling a gap in the market, for sure. The Americans hadn't arrived yet, and German guys didn't dance ballet."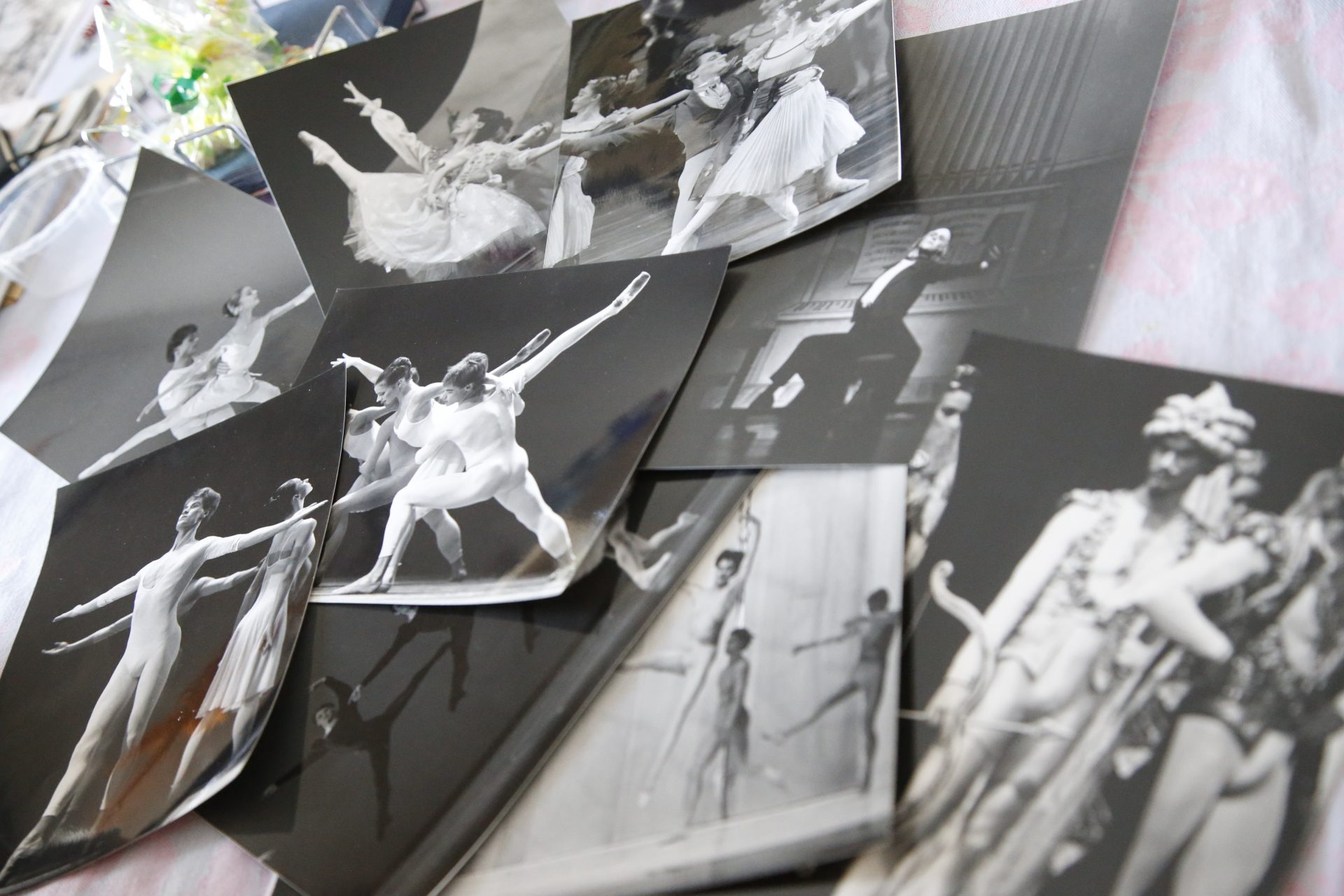 His other talent is one that even ended up overshadowing his first, taking him to the top of the world of opera: His singing. His voice. Discovered for the first time when he was 26 years old. It sounds incredible. Here's someone with a steady job at the State Opera, where everyone wants to go, arguably the biggest stage in the ballet world, and he dances away from it.
When a door opens, you should walk right through it.
In this case, history once again repeated itself: with no proper training in classical singing, just a single year of study in Bordeaux, France, Marko Kathol started auditioning. In this period – almost as if he was expecting it – a slipped disc made it impossible for him to dance without pain: "That was the wake-up call. I said to myself: Now, you're going to give up dancing. Now, you're going to quit. Now, you have to sing."
In Lucerne, Switzerland, he was rejected at first. But when they called him two weeks later and wanted to sign him, he was already long gone. Delighted by the offer he'd received, and without considering the feasibility of doing it day-to-day, he signed a contract in Würzburg.
At that stage, he was already married to Judith Turos, then at the height of her career as a solo dancer at the Bavarian State Opera, and mother to his daughter Larissa. "He's a man. He was thinking of his career. He came home whenever he could. But sometimes we didn't see him for a whole month."
They have even mastered the art of marriage.
How did they handle being apart almost constantly, I ask, knowing that she, too, was back on the stage three months after Larissa was born. Not just in Germany, but around the globe. Judith Turos was one of the best dramatic dancers of her time. Her mother quickly moved in to help with the childcare and still lives with the couple in their little Munich townhouse today.
Two artists who met over three decades ago on stage at the iconic Bavarian State Opera, both with exciting careers, each at the pinnacle of their own, constantly on the move, far away from their partner and child.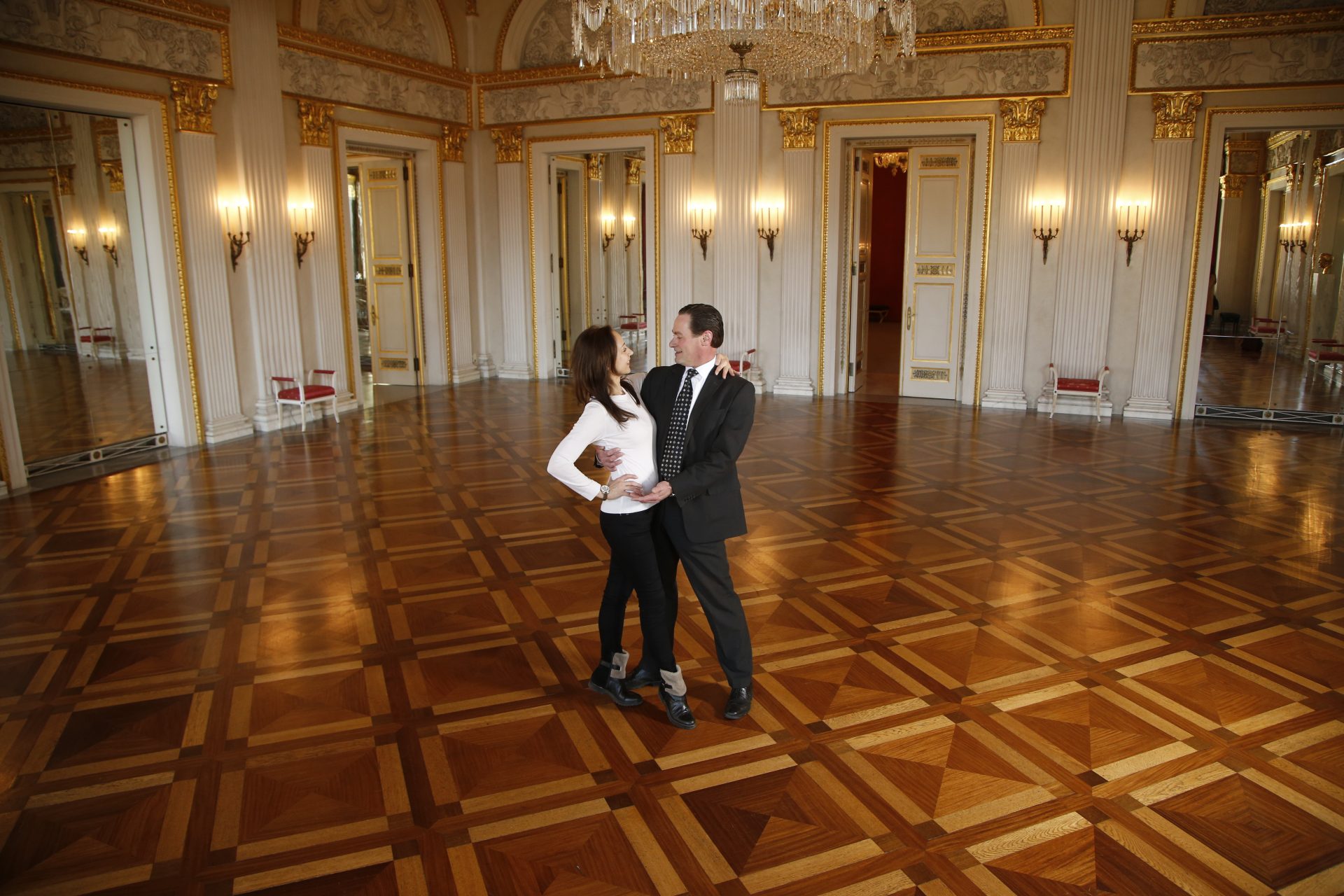 She says: "It could have failed. But we were understanding of each other. Sometimes I neglected the relationship, too. WhatsApp and e-mail didn't exist back then. Sometimes we just weren't in touch."
He says: "I think pride in both of our careers helped us. We had made it, but we had also made our dream of a family come true, too. Sure, we didn't have as much time for our daughter as other parents. But I often took Larissa with me to rehearsals, where she saw how that kind of work comes together. That's priceless. She grew up backstage."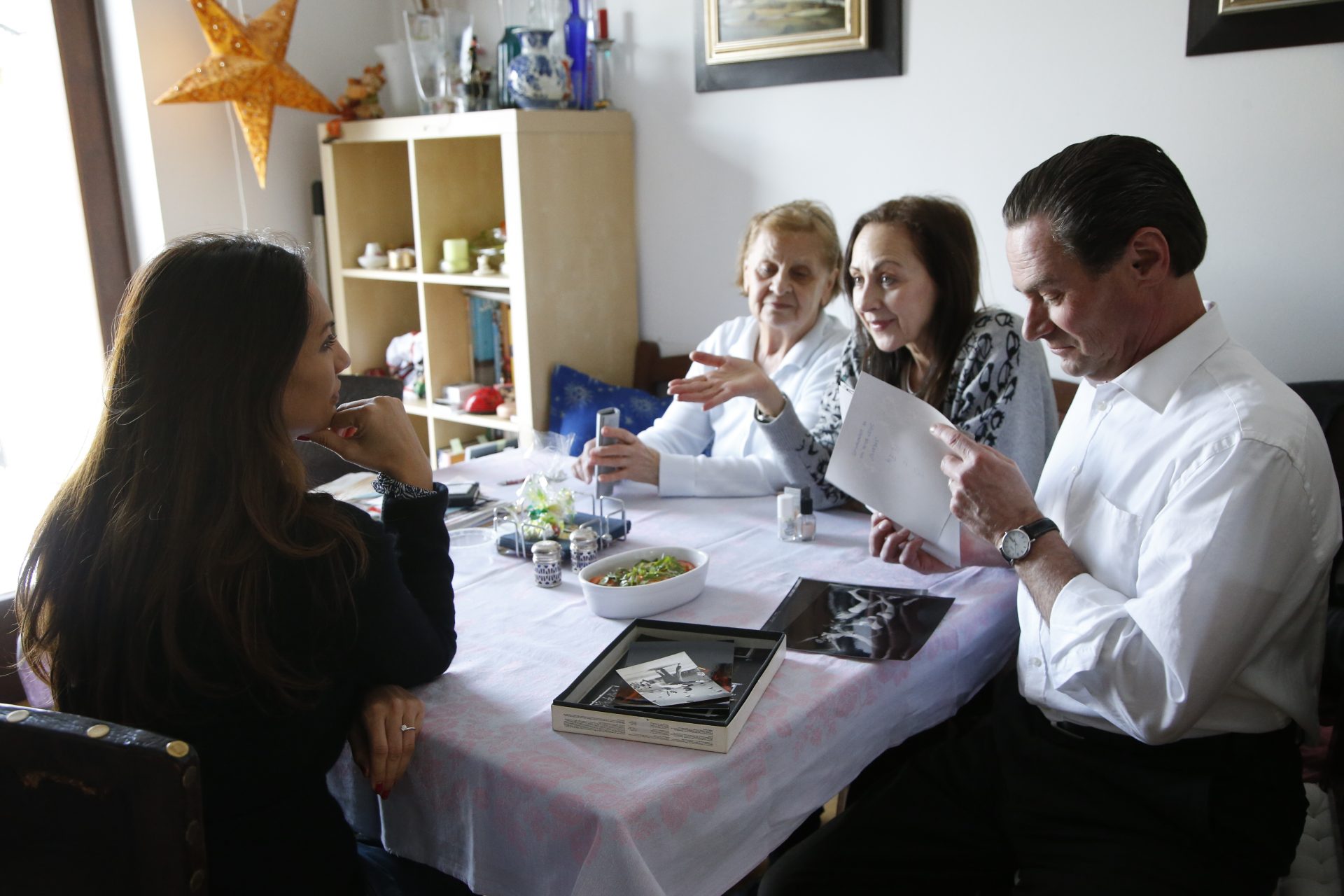 As the mother of three children myself, I know how hard it is to find a balance between kids and career. If your aim is to live your family and work life fully and deeply with a passion, then something, or someone, often has to suffer.
Aren't those people who, like married couple Kathol and Turos, are constantly being whisked around the world – from Italy to Israel to India via Canada and the USA – and whipped into perfect shape, basking in adoration, seeking and receiving applause, somehow still wishing it would never end? They just can't say no, even though common sense tells them that they can't take on any more responsibility.
Saying no is something of an art form, too.
Like many who are flooded with success, it caught up with Marko Kathol eventually, too. "I can still see myself picking up the phone, receiving an offer and immediately saying 'yes!' Without thinking about it. I sang in six productions in five different cities in eight days. That makes you tired. That makes you sick. Take this example: I was at a ball in Hamburg until midnight. I got paid stacks of money to sing for an hour. Then I got in the car and drove to Vienna. 900 kilometers in six hours, because I had a performance there the next day. Who does that?!"
Marko Kathol, that's who. He was used to keeping his foot on the gas until he couldn't find the brake any more. Seven years after his meteoric rise as a singer, after 30 years on stage, it was all over. The fat lady had sung.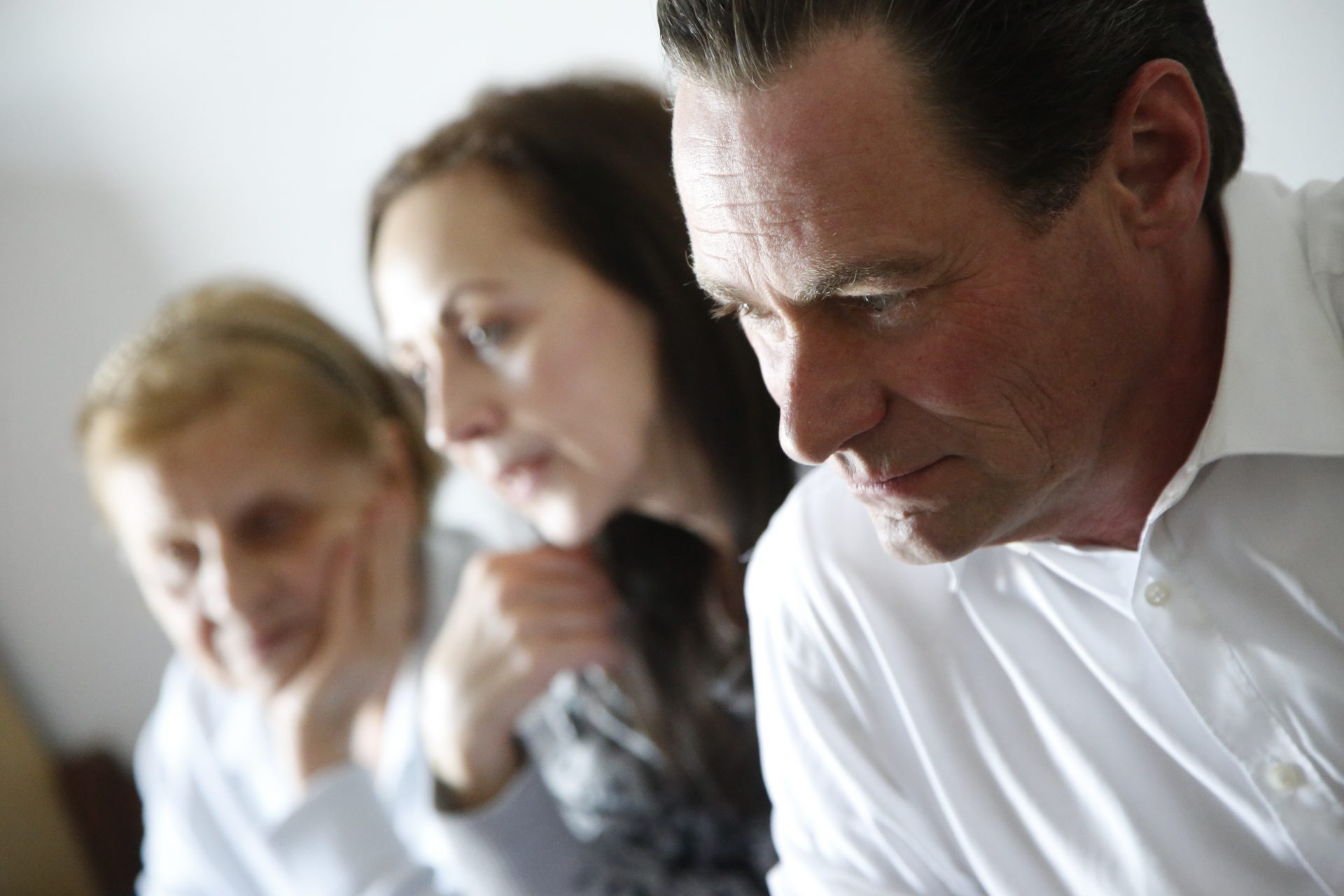 "I just didn't want to do it any more. I went on sick leave. Couldn't get out of bed anymore. I was suddenly the exact opposite of the pure vivacity and life I had always displayed. You prepare yourself your whole life for these two or three years of joy on stage. I really loved it! And then suddenly, I just couldn't stand it any more! I convinced myself everyone else was to blame."
These were testing times for his wife, too. Judith, who now takes care of the next generation of dancers as ballet master at the Bavarian State Opera, didn't understand how he ended his career so abruptly. "Yes, I was disappointed, and I still am. Not in him personally. But it makes me sad. If I'd had his opportunities, I would have kept going."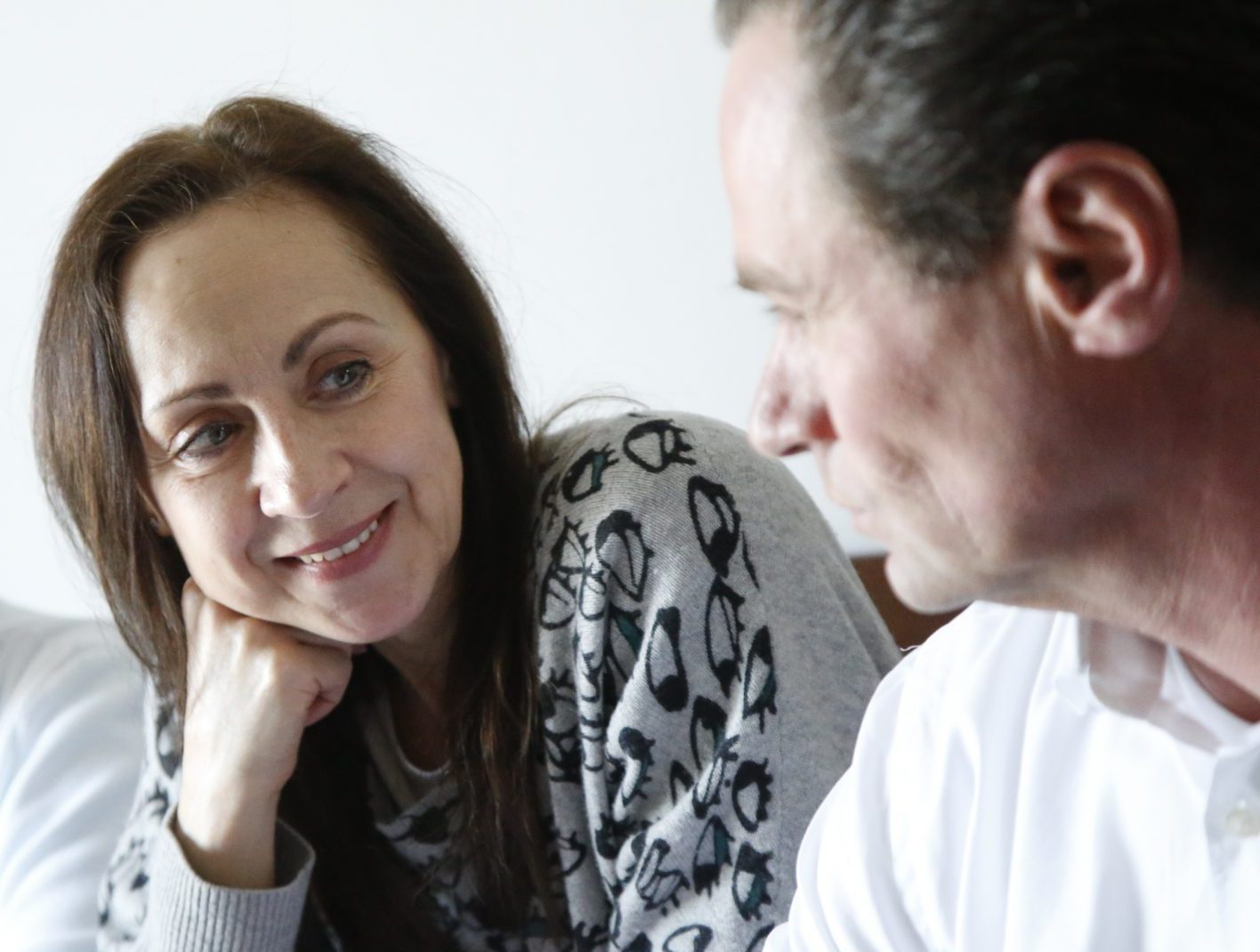 Judith Turos' words might sound harsh at first. But when you consider that the Romanian-born Hungarian dancer, who was sent to ballet boarding school at age nine and finished her education at the Moscow Ballet Academy at the age of 16 – without ever having dreamed of becoming a ballerina – you can understand her exasperation with her husband.
With Marko, who followed his dreams and came to fame and fortune so quickly and apparently easily, before making a clean break just as unexpectedly. The show was over.
As far as his life was concerned, he was back in the driving seat.
Marko Kathol nods, adding: "If I had been more sensible, then, of course, I could have been smarter about my plans. Success did come easy. I never had to worry that theaters wouldn't call me – never! – right to the end. But I didn't want to end up like many of my brilliant colleagues. They die at 80 years old on the stage where they had spent six decades of their lives. They've got no family, no friends, no personal life – they've got nothing!"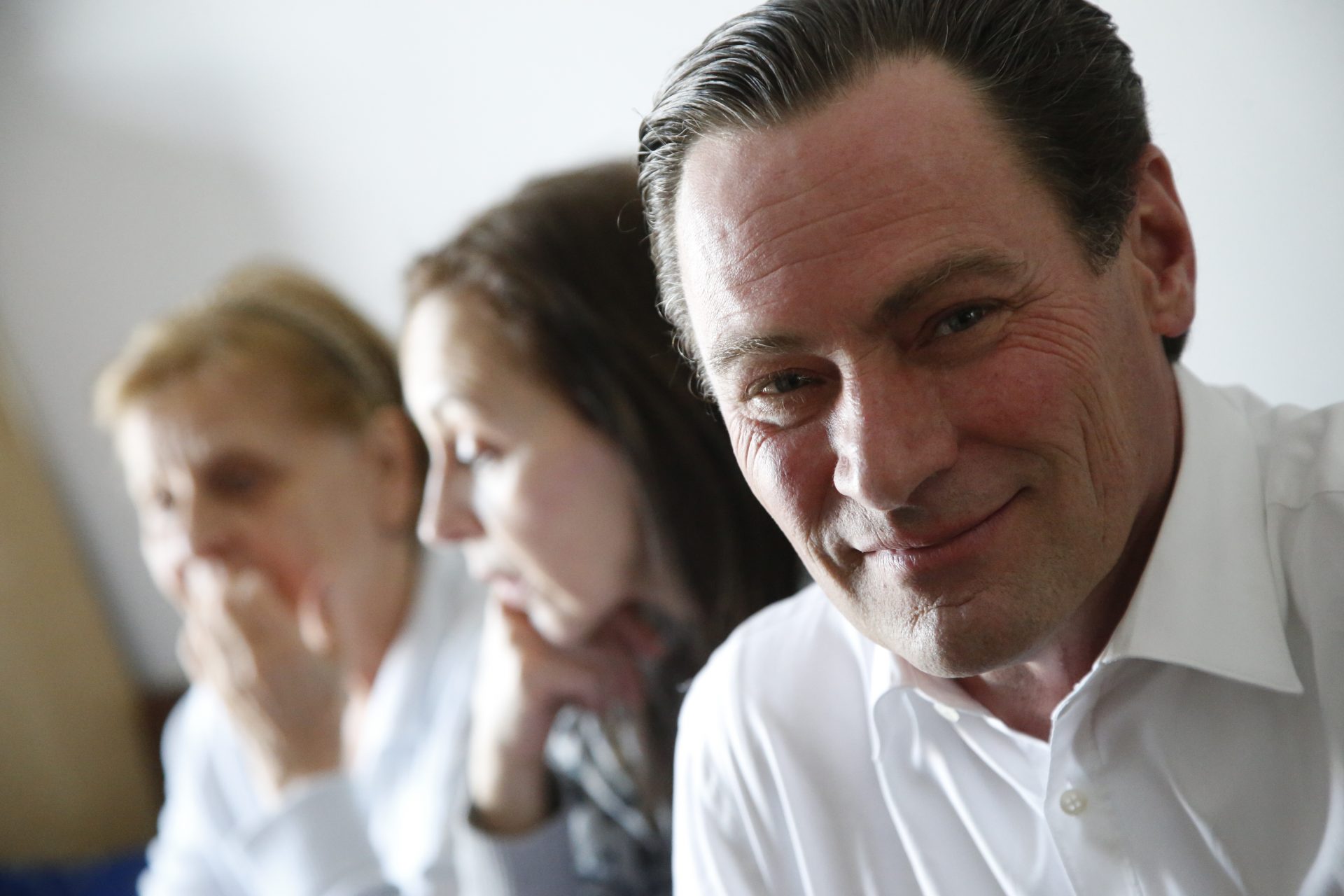 He spent weeks lying in bed. Until he couldn't stand that anymore, either. So Marko Kathol sat down in front of a blank sheet of paper and started coming up with ideas for what he wanted to do once again. At the age of 48. Having reached his peak, he was now at his lowest ebb. "I wrote down ten things I liked. That's how I got the idea of driving. I've always enjoyed it."
Today, he is a private chauffeur and a jack-of-all-trades. Isn't it difficult for him, the star, to suddenly be on the other side, treating his guests like one? He laughs mischievously: "Sure, but you're forgetting something: it's my stage they're on. My car."
At 55, is he starting to think about retirement? I'm not surprised by his answer: "I already sort of know what I'm going to be doing in ten years. Painting!" And it wouldn't surprise me if – once again – this late developer has another smash hit.
Images: Jessica Kassner
Newsletter
Subscribe to our newsletter and you'll get notified every time a new article is online.